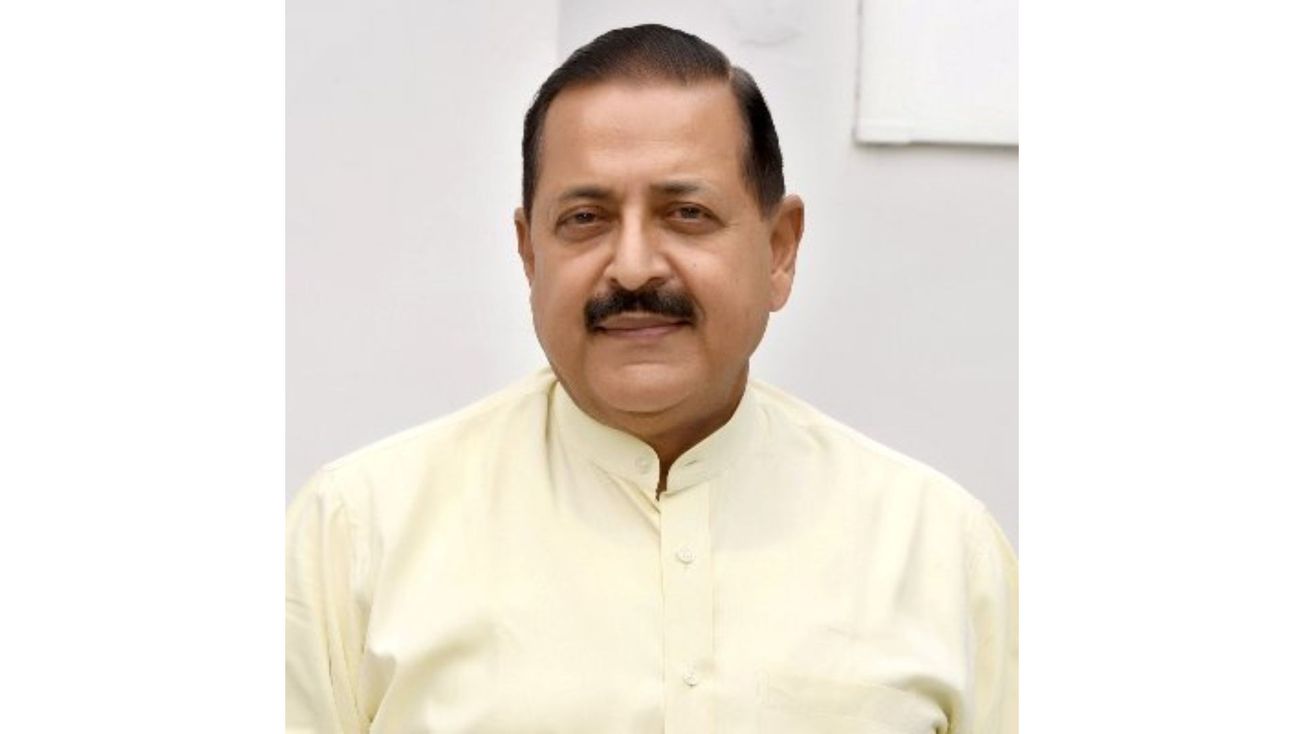 In interaction with a delegation of the PHD Chamber of Commerce and Industry (PHDCCI), Minister of State, Dr Jitendra Singh recently said that the country is taking the lead in addressing global concerns. The Science and Technology Ministry's statement read that the PHD Chamber is an industry partner for Energy Transitions Innovation Challenge (ENTICE), an innovation platform for accelerating people-positive energy transitions.
"Prime Minister Narendra Modi is leading the global climate movement and the World is ready to be led by India in its fight against climate change- a concern that like the Covid-19 pandemic knows no borders, respects no wealth or any other artificial human division," said Dr Singh. He added that the roadmap for the next 25 years for the country will be determined by scientific and technological innovations in all walks of life.
He called upon the PHD Chamber to commercially exploit India's first indigenously developed hydrogen fuel cell bus, which he launched in August 2022. It was developed by the Council of Scientific and Industrial Research – National Chemical Laboratory (CSIR-NCL) and Central Electrochemical Research Institute (CSIR-CECRI) in collaboration with KPIT Limited, a Pune-based software multinational.
The Minister emphasized that the country is implementing the largest Renewable Energy (RE) expansion programme in the world, envisaging a 5-fold increase in the overall RE capacity in the country. "India is committed to achieving 500 GW of installed electricity capacity from non-fossil fuel sources by the year 2030 and reducing the projected emissions by one billion tonnes from now to 2030," he said.
Dr Singh said India has developed a roadmap and a strategy for a bio-based economy, which is inching towards US $150 billion by the year 2025, to facilitate infrastructure for bio-manufacturing of low-carbon bio-based products.
He asserted that India, through "Mission Innovation", is actively engaged in collaborative efforts to catalyze inspiring innovation goals. He quoted,
National Mission initiatives such as Make in India, Digital India, Start-up India, Green India and Smart Cities have encouraged hubs of clean energy innovation all over the country. "Alongside, India has also taken research and development initiatives to develop low carbon alternatives to single-use plastics in an integrated manner," the Minister added.
Besides, he said, "India is today the world's 5th largest economy and the total length of the National Highways in the country increased by about 59% in the last nine years. As a result of this expansion, India now has the second largest road network, after the US."