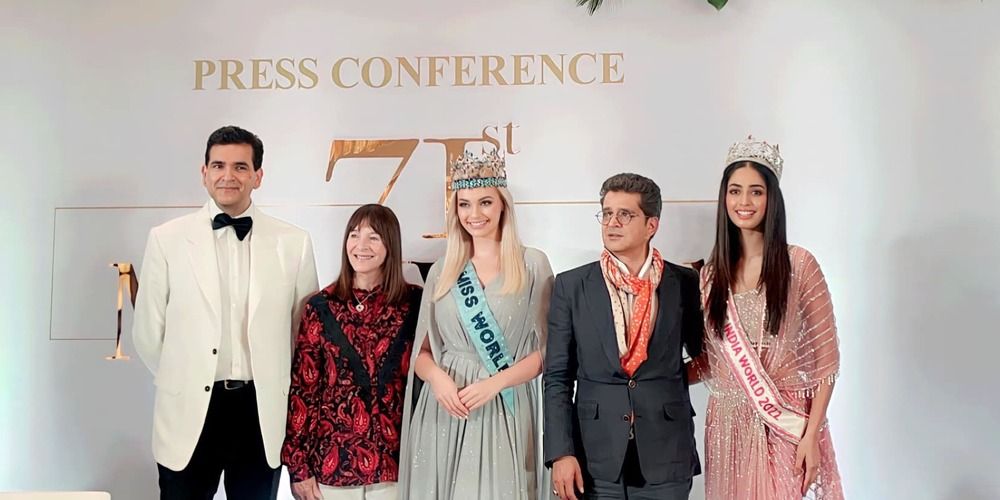 The Miss World organization, on June 8, announced that India will host the 71st Miss World 2023 pageant after a gap of thirty years. The 2023 pageant in India will encourage humanitarian endeavours and raise awareness of charity issues while motivating competitors to have a good influence on their communities and give back to society, the official statement noted.
"The decision to award India with this prestigious honour recognizes the nation's rich cultural heritage, its commitment to promoting diversity, and its passion for empowering women," the organization said in a statement.
Announcing the news, chairperson and CEO, of Miss World Organization, Julia Morley said, "I am delighted to announce India as the new home of the 71st Miss World Final! I have had a great affection for India from the first moment I visited this incredible country more than 30 years ago! We cannot wait to share your unique and diverse culture, world-class attractions and breathtaking locations with the rest of the world."
According to the release, the 2023 event will showcase the achievements of 130 national champions during one month of competitions, such as talent shows, sporting events, and philanthropic endeavours,  held across India concluding with the grand finale.
The 2023 pageant aims to be a remarkable platform that honours the very best in diversity, feminism, and beauty. Participants will take part in several demanding all of which are intended to emphasise the traits that make them outstanding ambassadors of change, the release noted. The finale is expected to be held in November or December 2023.