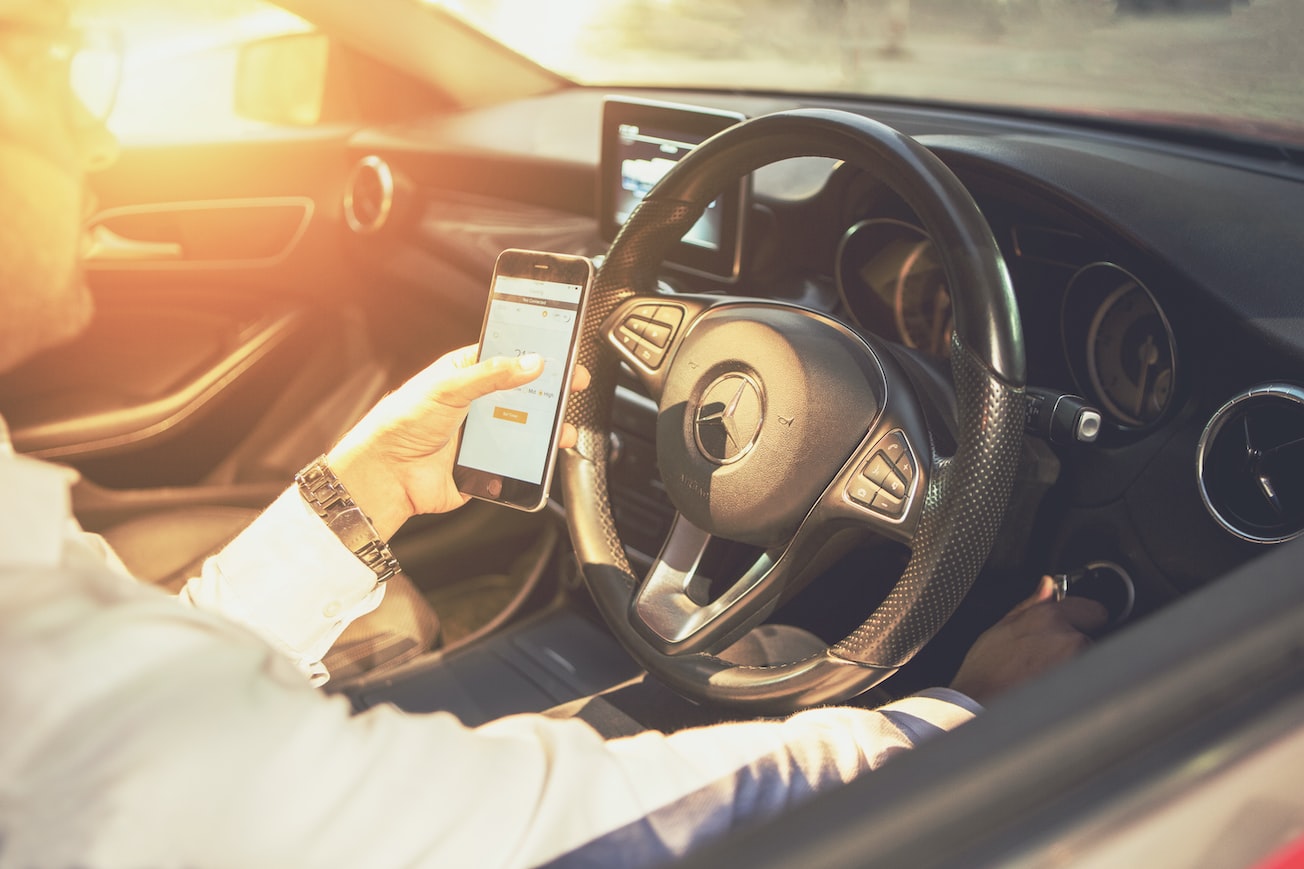 India has seen a significant rise in High-Net-worth Individuals (HNIs), according to Capgemini's "World Wealth Report." The country now has 308 ultra-rich individuals, marking a 10.5 per cent increase.
The number of India's high-net-worth individuals (HNIs) rose from 261 in 2020 to 308 in 2021, reflecting an 11.6 percent increase in their collective wealth. These individuals also enjoyed strong investment returns, with the Sensex and Nifty 50 delivering 22 percent and 24 percent returns, respectively, in 2021.
Globally, the HNI population grew by 7.8 per cent to reach 22.5 million, with their combined wealth reaching US$86 trillion, up by 8 per cent despite the pandemic's impact. Although India has a relatively modest proportion of HNIs compared to other nations, the Asia-Pacific region witnessed significant wealth growth. In 2021, the region's total HNI wealth reached US$25.3 trillion, a 5.4 per cent increase from the previous year.
The study reveals a changing HNI population with increasing demand for wealth management services from women, LGBTQ+ individuals, millennials, and Gen Zers. These emerging customer segments have unique beliefs, interests, and needs, posing challenges for unprepared wealth management companies.
The investigation also revealed interesting facts about ultra-high-net-worth individuals (ultra-HNIs), who have wealth exceeding US$30 million. Globally, there are approximately 220,221 individuals in this category, despite a slight 1 percent decline in their total wealth despite stable population growth.