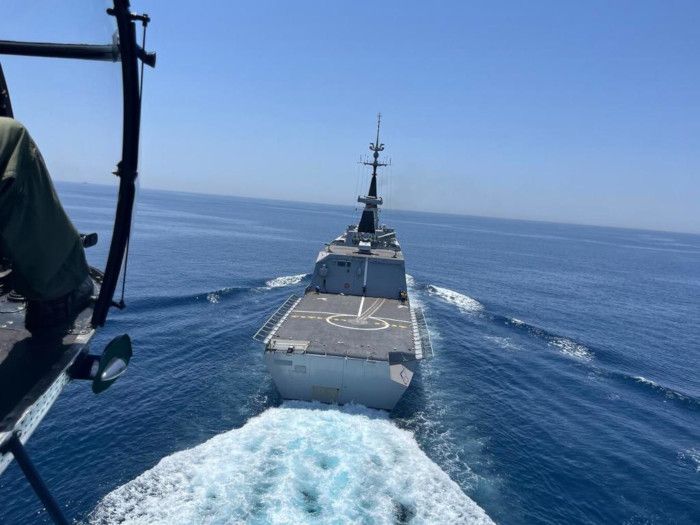 The first-ever Maritime Partnership Exercise between the navies of India, France, and the United Arab Emirates (UAE)  successfully concluded on June 8, 2023 in the Gulf of Oman.
During the maiden edition of the exercise, surface warfare activities such as tactical firing exercises and missile engagements were conducted. An Advanced Air Defence Exercise was also conducted involving French Rafale aircraft and UAE Dash 8 MPA (Maritime Patrol Aircraft). Helicopter cross-landing operations were practised, and drills for replenishment at sea were also carried out by participating naval units. The exercise also saw cross-embarkation of personnel that facilitated the exchange of best practices.
The exercise strengthened maritime ties, enhanced interoperability, and addressed threats in the maritime environment. It ensured the safety of trade and freedom of navigation in the region, a statement released by the Indian government noted.