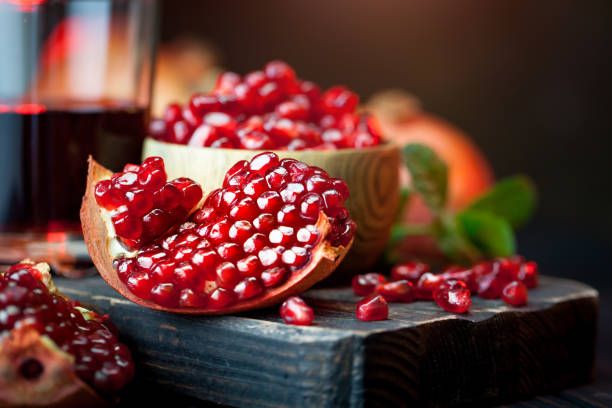 In a major boost to fruit exports prospects, India's Agricultural and Processed Food Products Export Development Authority (APEDA), which operates under the aegis of the Ministry of Commerce and Industry, has facilitated the export of the first trial shipment of fresh pomegranate to the United States through air.
The trial shipment was carried out by the APEDA-registered INI Farms, a leading horticulture company in collaboration with the National Plant Protection Organization (NPPO) of India, the US's Animal & Plant Health Inspection Service (US-APHIS), Maharashtra State Agricultural Marketing Board (MSAMB), ICAR-National Research Centre on Pomegranate, Solapur (NRC-Solapur) and others.
Commenting on the initiative, Abhishek Dev, APEDA chairman, said that the increase in pomegranate exports to the US would result in higher price realisation and an increase in farmers' income. Cheerful over the acceptance of Indian mangoes in US markets, exporters are hopeful that pomegranate would also become a successful product in the US.
The Ministry stated data that in 2022-23, 62,280 metric tonnes of pomegranate worth US$ 58.36 million were exported to the countries, including UAE, Bangladesh, Nepal, Netherlands, Saudi Arabia, Sri Lanka, Thailand, Bahrain, and Oman. India is the second largest producer of horticulture crops. The country ranks seventh in the production of pomegranate in the world and the total area under cultivation is around 2,75,500 hectares.