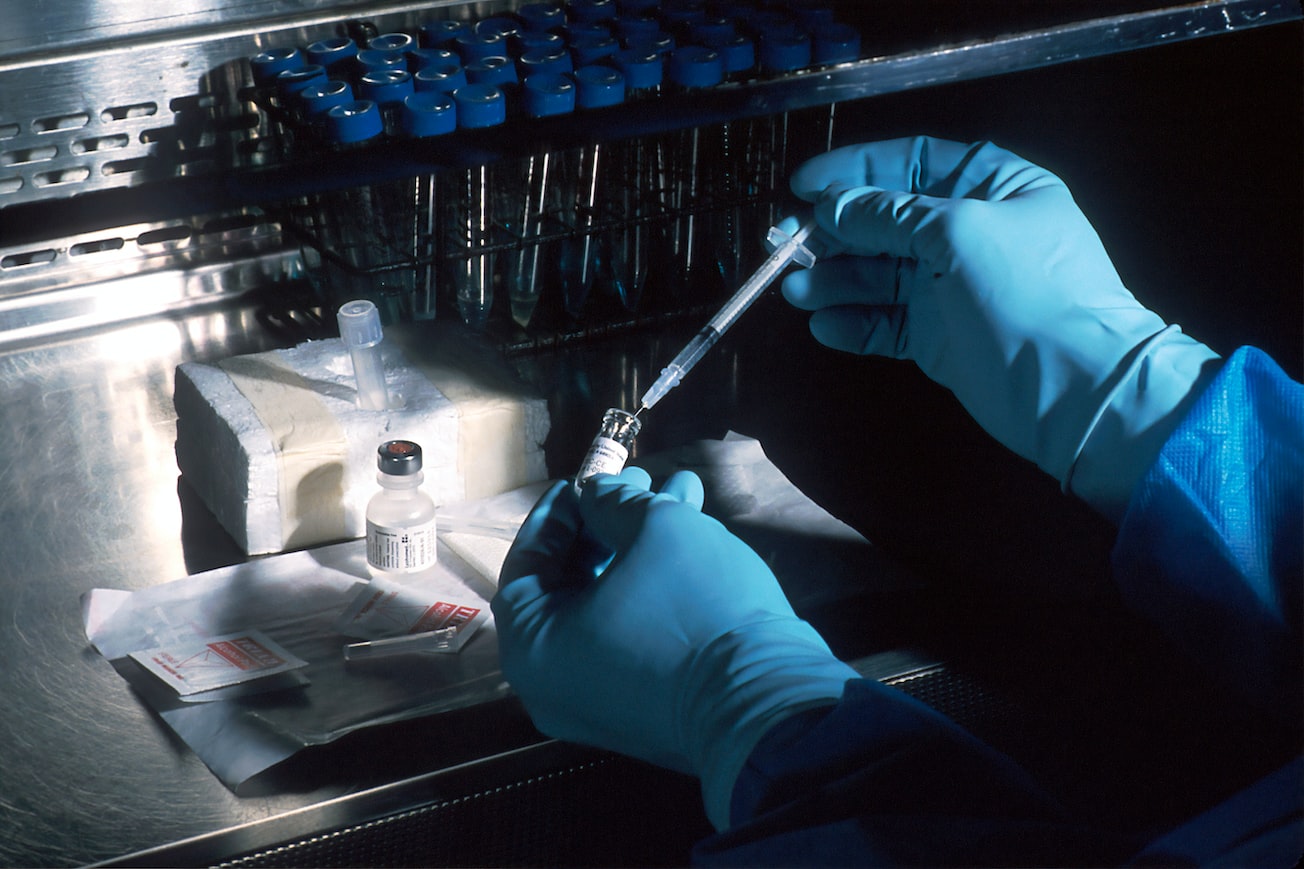 India is emerging as a favorable destination to conduct clinical trials, a report by PwC India & US-India Chamber of Commerce (USAIC) revealed. The "clinical trial opportunities in India" report was released at the USAIC BioPharma and Healthcare Summit held virtually on May 3, 2023.
According to the report, India has an overall clinical trial participation rate of 3 percent but contributes over 15 percent to the global burden of most prevalent diseases, including respiratory infections, diabetes and cervical cancer.
"Clinical trial activity in India has been increasing steadily since 2014 due to several key regulatory reforms aimed towards global harmonisation, enabling open access to clinical trials in India. The country's diverse population, combined with its rapidly advancing healthcare infrastructure, provides a fertile ground for clinical trials to flourish," Sujay Shetty, partner & Global Health Industries Leader, PwC, said.
The report suggested that the top biopharma establishments in the country should align their strategy towards tier-1 cities such as Mumbai, Delhi, Bengaluru, and Chennai, where healthcare resources such as higher bed capacity, number of doctors, and presence of tertiary care multi-speciality hospitals can support efficient clinical trials. It noted that biopharma could benefit from enablers of innovation in the private healthcare system in India and leverage the rapidly expanding healthcare infrastructure in the country.
USAIC president Karun Rishi observed that the growing interest in clinical trials in India, which paves the way for private biopharma companies to leverage the country's rich diversity and robust healthcare infrastructure. "With a large and diverse patient pool, streamlined regulatory processes, and a highly skilled workforce, India offers a favourable environment for biopharma companies to conduct efficient and cost-effective clinical trials," he said.