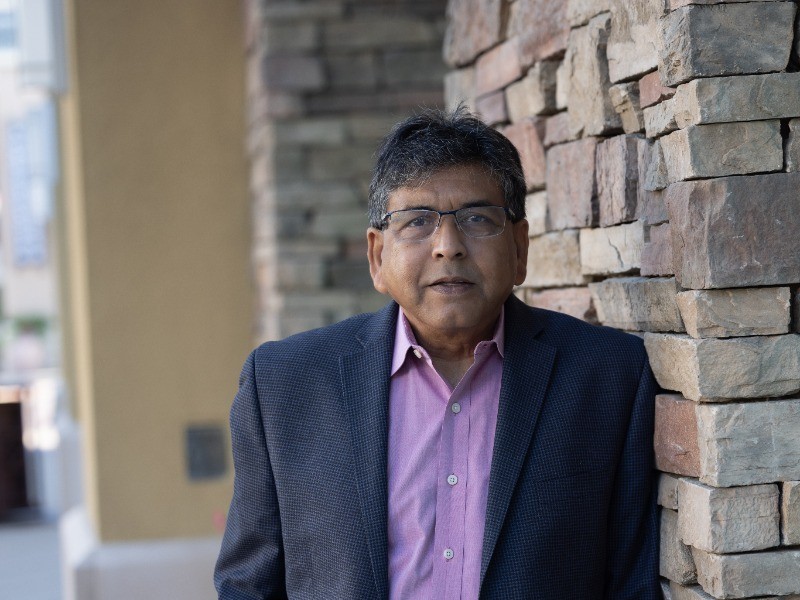 Dave Ghosh / Image-LinkedIn
iMocha has announced the appointment of Dave Ghosh as executive vice president and head of global sales. In the new role, Dave will be responsible for strengthening the sales function along with building strategic partnerships and alliances with industry leaders.
"We're thrilled to welcome Dave to iMocha. With a proven track record in high-growth sales and alliances, he brings valuable executive leadership," said Amit D Mishra, founder and CEO, iMocha.  "His vast industry experience collaborating with global technology leaders will accelerate our growth and help us build an efficient customer-focused sales team," he added.
Commenting on his new role Dave said, "I am glad to join iMocha and be a part of their next phase of growth. In the current business landscape, where CHROs and business leaders prioritize skills-driven organizations, iMocha's Skills Intelligence solution not only impresses but also stands head and shoulders above other players in this market."
During his career, Dave has served as senior vice president of business development and strategic alliances at LiveHire. Prior to that at Eightfold.ai, he excelled in building a global partner ecosystem, forming strategic alliances with major players like SAP SuccessFactors, SAP Fieldglass, Deloitte, Accenture, Tata Consultancy Services, Oracle, Alexander Mann Solutions, and others.
Dave, who is based in Roseville, California, is known for his community engagement and social impact. He actively dedicates time and supports underprivileged children via World Vision, a global Christian humanitarian organization, the release said.
iMocha is an AI-powered Skills Intelligence Cloud that helps enterprises to build a skills-first and data-driven ecosystem of hiring, upskilling, and managing talent – at scale, for any job role, and any industry.