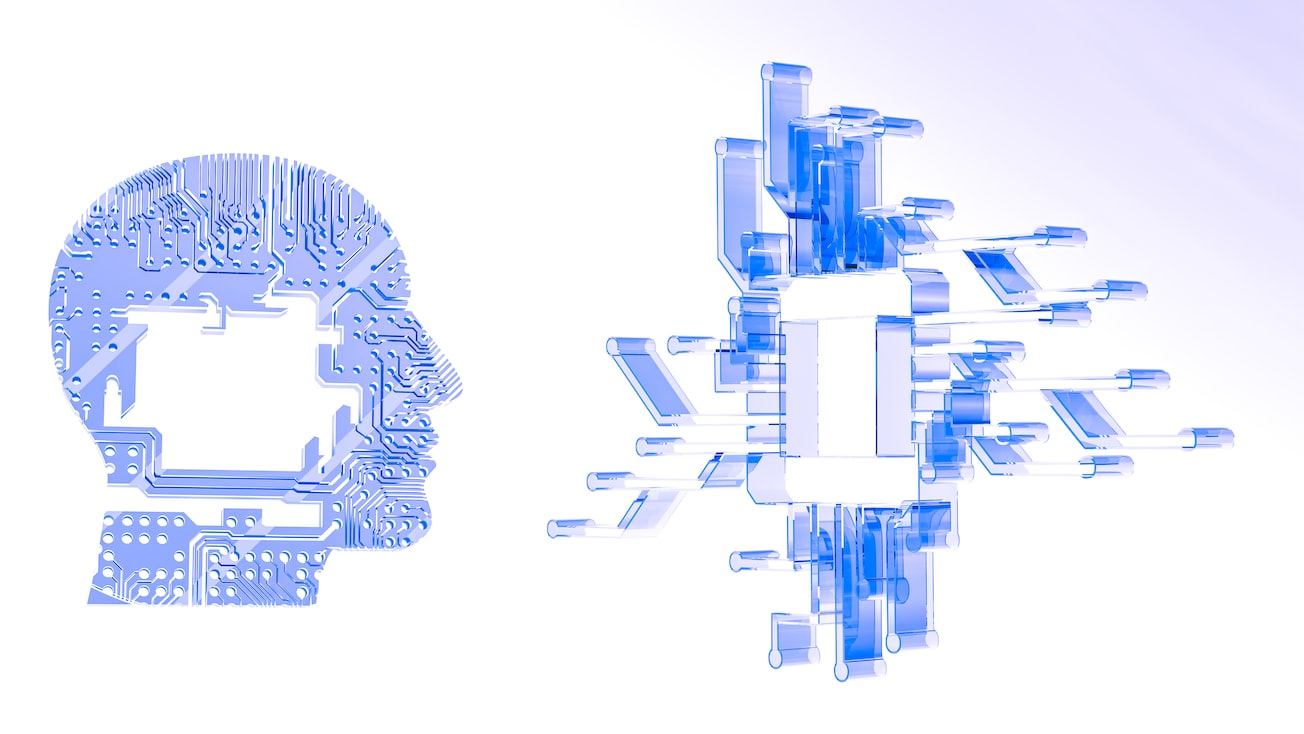 The International Institute of Information Technology (IIITH) in Hyderabad and Goldman Sachs, a world renowned investment bank, have partnered to establish a Centre of Excellence for emerging technologies and artificial intelligence at the IIITH campus.
The multi-year collaboration is focused on research and development initiatives to foster innovation and open up new doors in a variety of businesses in the financial services industry while utilising the vast ecosystem of research in India's academic institutions.
Commenting on the Partnership, C.V. Jawahar, dean, research and development, at IIIT Hyderabad said, "As a research university, we are happy to see this kind of interest in our deep-tech research. The collaboration with Goldman Sachs will see the applications of AI and emerging technologies in the finance space."
Ravi Krishnan, chief administrative officer of Goldman Sachs Services India, shared, "Goldman Sachs is at the forefront of innovation and adoption of emerging technologies, and this collaboration with IIIT Hyderabad augments our in-house R&D capabilities. The industry-academia partnerships remain critical to the development of new technologies and solutions globally."
Since the early 1980s, Goldman Sachs has served clients in India, and in 2006, Mumbai became the company's first onshore location. Goldman Sachs launched an office in Bengaluru in 2004 and a second location at Hyderabad in 2021.