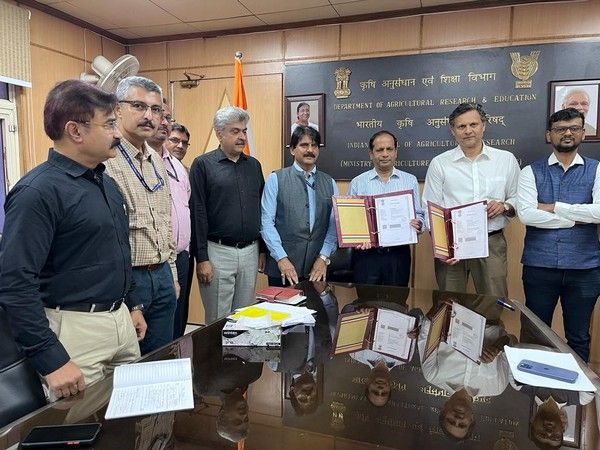 The Indian Council of Agricultural Research (ICAR) entered into a partnership with Amazon Kisan to collaborate and leverage their respective strengths in order to provide guidance to farmers on implementing scientific cultivation practices for better crop yield and income.
Under the partnership, ICAR will offer technical support to farmers through Amazon's network, aiming to enhance their livelihoods and increase crop productivity. Through Amazon Kisan's farmer program, the initiative aims to ensure access to high-quality fresh produce for consumers across India, including through Amazon Fresh.
Emphasizing the significance of the partnership, Dr. Himanshu Pathak, secretary of the Department of Agricultural Research and Education (DARE) and director general of ICAR said that the Indian authorities will collaborate with Amazon to exchange technologies, enhance capacity building, and facilitate the transfer of new knowledge to benefit farmers, according to a release.
The pilot project conducted in Pune between ICAR-Krishi Vigyan Kendras (KVKs) and Amazon had successful outcomes and motivated the organizations to expand their collaboration. The initiatives will include conducting demonstrations, trials, and capacity-building activities aimed at enhancing farming practices and increasing farm profitability. Amazon will play a role in providing training support to farmers and assisting them in marketing their produce through its online platform, the release noted.