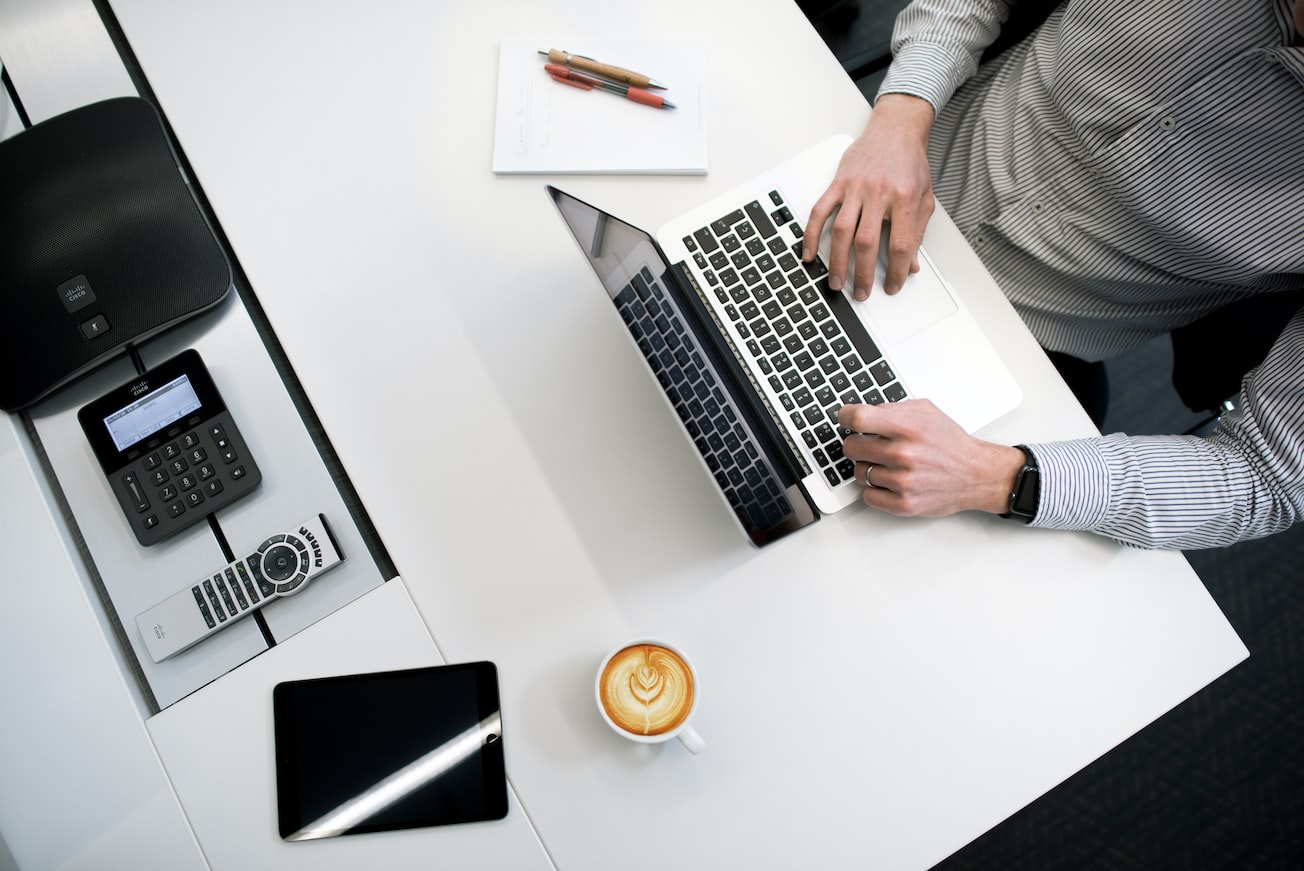 New-York based, Genpact, a global professional services firm focused on delivering results that transform businesses, has joined forces with  Hindustan Unilever Limited (HUL), India's largest fast-moving consumer goods company,  to launch Be.Seen, a programme to help scale businesses owned by minority and underrepresented groups in India.
According to an official statement, the programme will enable minority enterprises to be absorbed into the supply chains of major consumer goods corporations, such as HUL, to advance diverse and sustainable sourcing.
Be.Seen is a programme that Sattva, a renowned social impact research and advisory firm, has put in place. It gives businesses owned by under-represented and minority groups, such as women, people with disabilities, those who belong to scheduled castes or tribes, and transgender communities, essential training and mentorship as well as access to networks, knowledge, and resources.
Over the course of six months, the program's pilot phase will allow the nominated company owners to build crucial behavioural and technical skills, including refining business and development goals, making an investor pitch, and engaging in fundraising activities. As part of the partnership, HUL and Genpact will depute their top executives with extensive domain experience to offer online masterclasses, one-on-one mentorship sessions, and expert-led workshops in important fields including finance, supply chain management, sales and marketing, and communication.
Be.Seen will assist companies in managing supply chain risks and fostering stronger ties with their local communities while advancing their environmental, social, and governance (ESG) agendas.
"Be.Seen aims to create opportunities for diverse and underrepresented businesses to grow and become supply-chain-ready. Diversity in supply chains is a competitive advantage for any business and widens economic and social impact," said Ansu Archana, procurement director, Beauty & Wellbeing, Hindustan Unilever Limited. "HUL's partnership with Genpact will support minority-owned businesses while helping HUL advance towards its commitment of spending ₹2,000 crores annually with diverse businesses by 2025."
HUL, Genpact and Sattva will accept applications from businesses that are 51 percent or more owned, managed or controlled by members of diverse groups, and are certified by an approved certification body or who self-declare as diverse businesses.