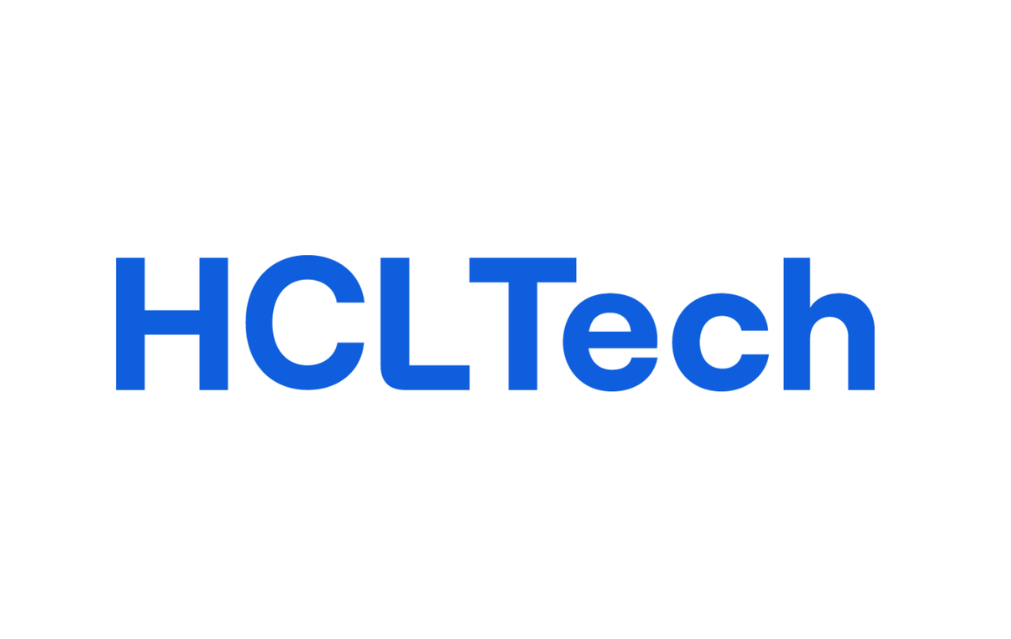 Cricket Australia (CA), the national governing body for the game in Australia chose Noida-based HCLTech for its upcoming phase of digital transformation, according to an announcement made by the IT services provider. 
As per the agreement, HCLTech will work with CA to provide worldwide partners, players, and fans with engaging digital experiences. It will also  will enable and enhance CA's digital platform by implementing automation, analytics including AI and ML, and DevOps to ensure that the Cricket Australia Live and PlayCricket apps maintain their top spot for cricket fans across the country.
"We are excited to have been chosen as a digital transformation partner once again by Cricket Australia. Technology is transforming how we access and engage with sports and HCLTech is committed to delivering future-ready solutions to support Cricket Australia's objective to deliver seamless experiences to its stakeholders and communities," said Michael Horton, executive vice president and country manager, Australia and New Zealand, HCLTech.
Since 2019, HCLTech has digitally transformed Cricket Australia's digital assets including cricket.com.au, the Cricket Australia Live app and MyCricket (now PlayCricket). It also works with CA to create technology-oriented solutions for cricket in Australia by bringing together data scientists, developers, tech innovators and sports enthusiasts through TechJam, their global crowdsourcing initiative, in association with Microsoft.