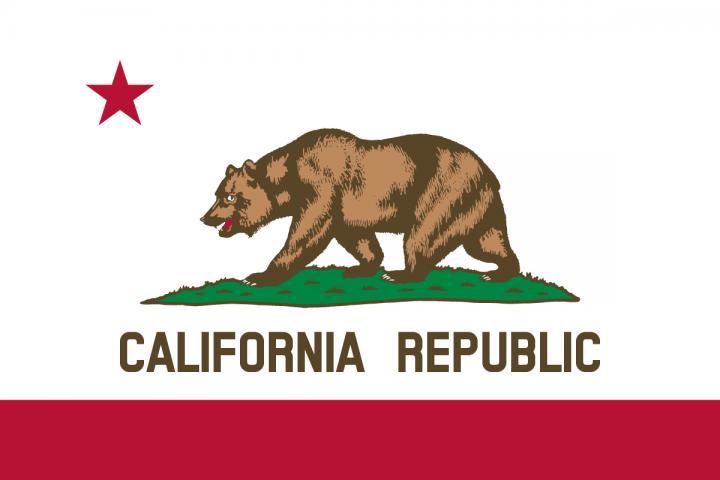 The Hindu American Foundation (HAF) revised its lawsuit against the California Department of Civil Rights in federal court. The complaint alleges that the Civil Rights Department violated the rights of Hindus and Indian Americans in California by investigating allegations of caste discrimination at Cisco Systems. 
The amended complaint was filed after the judge granted HAF 21 days to amend their complaint in order to avoid dismissal. "The court asked for a level of specificity not normally required in a preliminary complaint," said Samir Kalra, HAF's managing director. "But we're happy to have had the chance to incorporate that specificity as well as add many individual plaintiffs who had stepped forward with shared concerns with the CRD's overreach since the time of our original filing."
The amended complaint asserts that the California Civil Rights Department violated the Constitutional rights of Hindus in California by incorrectly portraying caste-based discrimination as an inherent part of Hindu teachings. This includes labelling the caste system as a "strict Hindu social and religious hierarchy" mandating untouchability, and collaborating with non-Hindus and anti-Hindu activists to support negative views of Hinduism. 
Furthermore, the lawsuit accuses the department of assigning caste identities and religious statuses, such as "higher" or "lower," to Indian and Hindu workers at Cisco, thereby defining their beliefs and practices.
Several California-based HAF staff members and interfaith leader Dilip Amin have signed on as plaintiffs in HAF's lawsuit. Additionally, three individual plaintiffs, all of Indian origin and Hindu tech workers, who argue that they have suffered direct harm as a result of the California Civil Rights Department's unconstitutional and inaccurate statements about Hinduism and Indians, have also become part of the legal action.