The significant changes have made it simpler, faster, and more user-friendly, while maintaining its validity and reputation for providing reliable scores.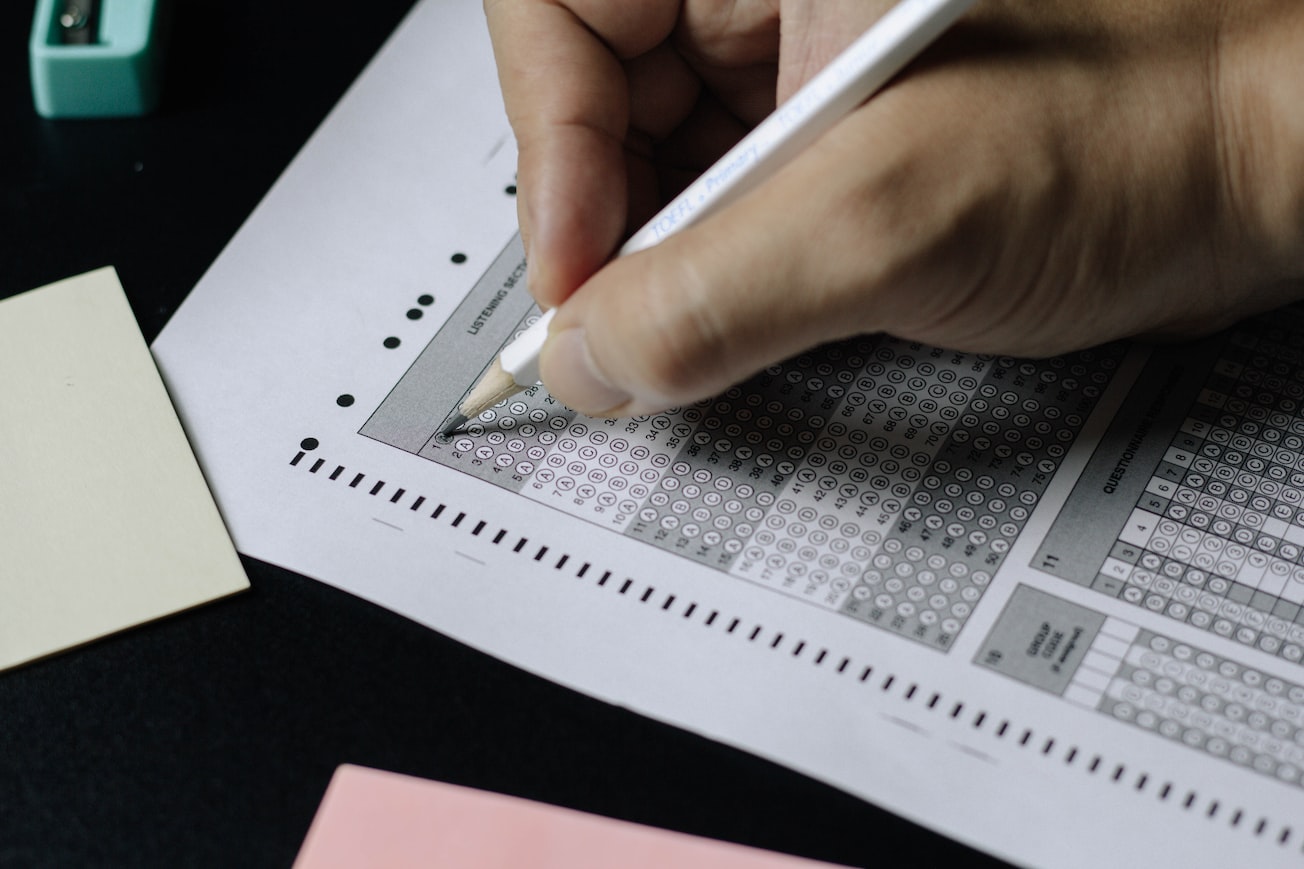 The Educational Testing Service (ETS) has said that the GRE General Test will undergo significant changes, resulting in a test that can be completed in under two hours starting September.
The modifications aim to enhance the test-taking experience and reduce both anxiety and fatigue for graduate, business, and law school admissions. ETS assures test takers and institutions that the new test format will continue to provide valid and reliable scores, maintaining the reputation the GRE has held for years.
The GRE General Test is getting simpler and easier for test takers. Changes include removing the "Analyze an Argument" task in the Writing section, reducing the number of questions in the Reasoning, and eliminating the unscored. These updates aim to improve the test-taking experience.
Test takers will receive their official GRE scores faster, within 8-10 days, allowing them to make timely decisions about their education.
ETS CEO Amit Sevak said, "The changes we're announcing today underscore the emphasis we place on keeping our customers at the centre of all that we do. As we continue to introduce product innovations, we're committed to balancing two things — maintaining rigour and validity, while improving the test-taker experience."
From September 2023, official GRE test prep resources and practice tests will be available to test takers, specifically designed for the streamlined format. While the "Analyze an Argument" essay will be removed from the Analytical Writing section, the other question types will remain the same. This means individuals can still use the existing Official GRE Prep materials for studying.
The GRE General Test will remain the trusted assessment of graduate readiness worldwide. The score scales will remain consistent, allowing easy comparison between test takers before and after September 2023. Registration is open for the shorter GRE General Test, starting on September 22, 2023. ETS aims to save time and enhance the testing experience for individuals pursuing higher education.