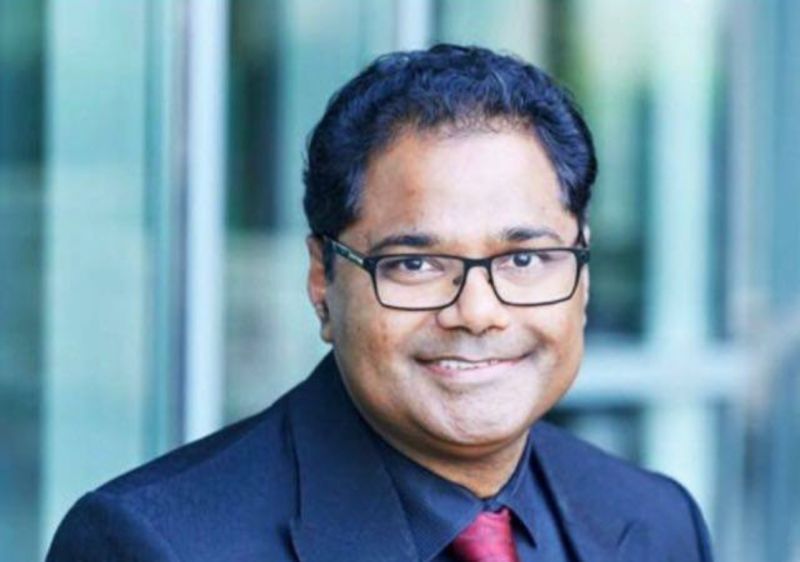 Virginia Governor Glenn Youngkin appointed Indian American paediatrician Dr Krishna P. Madiraju as a member of the state Board of Health Professions. In the new role, Madiraju will work with the Board to ensure safe and competent patient care in the state.
A Herndon, Virginia resident, Madiraju is a seasoned pediatrician with more than two decades of experience and is affiliated with multiple hospitals. He currently serves as the president of Century Pediatrics Inc. He has served on different state medical boards including the Virginia Autism Advisory Council, American Board of Pediatrics Practice Analysis Task Force and Virginia Board of Medicine. In 2016, he was honoured with the Patients' Choice Awardand recognised as one of Virginia's favourite physicians.
As a medical professional, Madiraju is skilled in health business planning, vaccines, and team building, his profile states. He has been associated with several philanthropic groups to serve the community. He has earned a Doctor of Medicine from the State University of New York Downstate Medical Center College of Medicine, a Master's from Nizam's Institute of Medical Sciences, Hyderabad and a graduate degree from Osmania Medical College, Hyderabad.