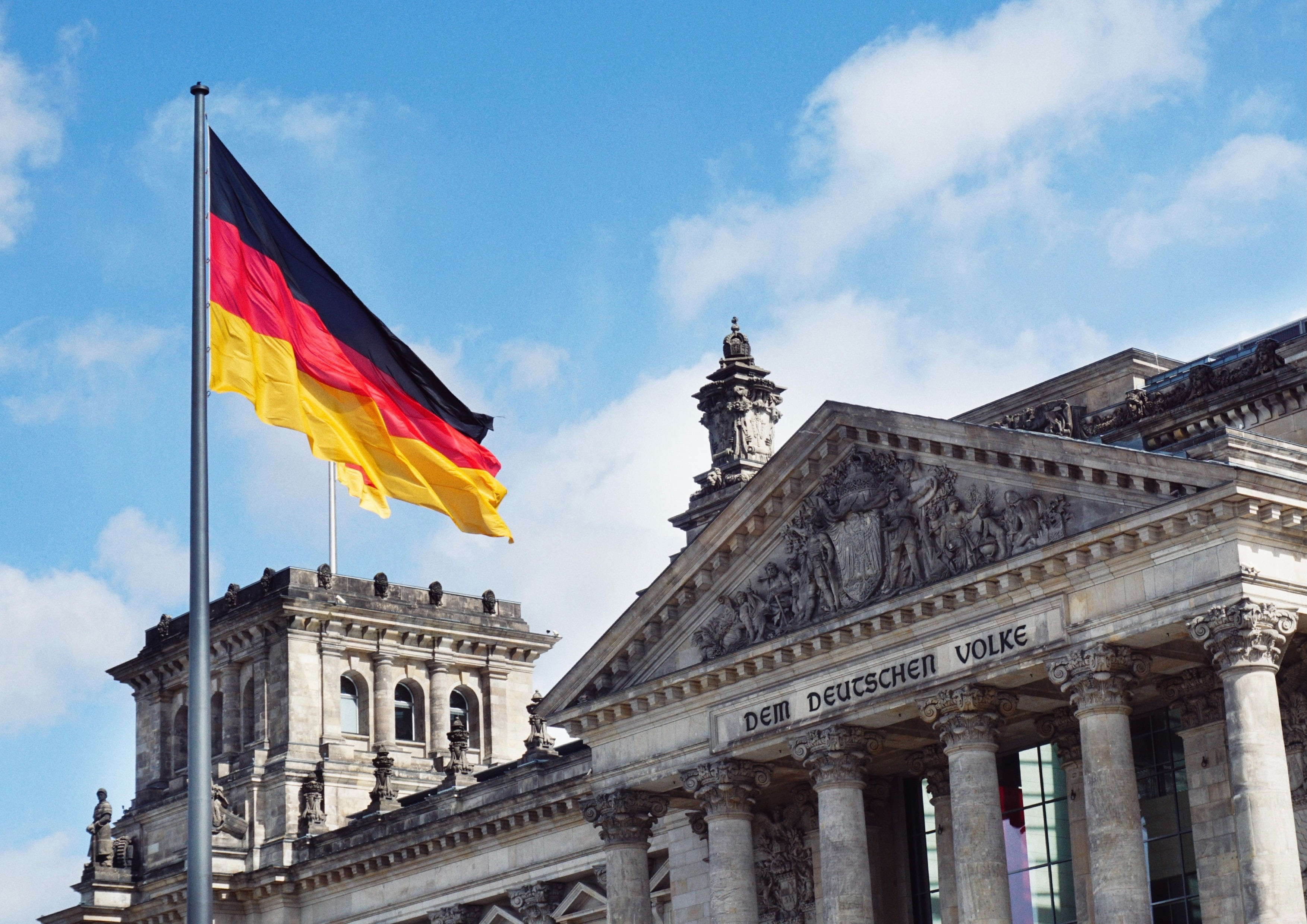 Representative Image / Unsplash
The German federal cabinet has adopted a draft legislation prepared by the Federal Ministry of the Interior and Community (BMI) to modernize Germany's citizenship law. Once passed into law, immigrants living in Germany will have the opportunity to become naturalized as German citizens much earlier than before. Previously, the requirement was to reside in the country for eight years, which after the new changes, will be shortened to five.
"We want people who have long since become a part of our society to also be able to participate in our country's democratic process. In future, immigrants will no longer be forced to give up a part of their identity. By allowing multiple citizenship, we are carrying out a long-overdue paradigm shift," Federal Minister of the Interior Nancy Faeser said, in a news release by BMI.
"We will not allow those who express racism, antisemitism or any other form of hatred to become citizens – on this point, there will be no tolerance," she added.
The new legislation has additional privileges for applicants who can prove a high level of integration in Germany, for example, advanced proficiency in German language skills. Such applicants will be able to obtain citizenship after only three years. People who wish to be able to keep their origin country's citizenship and acquire German citizenship will be able to do so as per the new legislation. 
German citizens who wish to acquire another country's citizenship may also retain their German citizenship without having to go through the complicated process of applying for permission to do so, making things easier for German nationals living in and outside the country. 
Additionally, "guest workers" and "contract workers" who had arrived in the country in the 1960s and 70s, earlier had to fulfil as many requirements as they could to become naturalized German citizens will no longer have to demonstrate written German skills. Instead, proof that the person can effectively communicate in German will be sufficient. 
Another provision by the new legislation is for children of foreign nationals who will be able to acquire German citizenship without reservation and to retain the citizenship of their parents if at least one parent has been legally residing in Germany for at least five years.