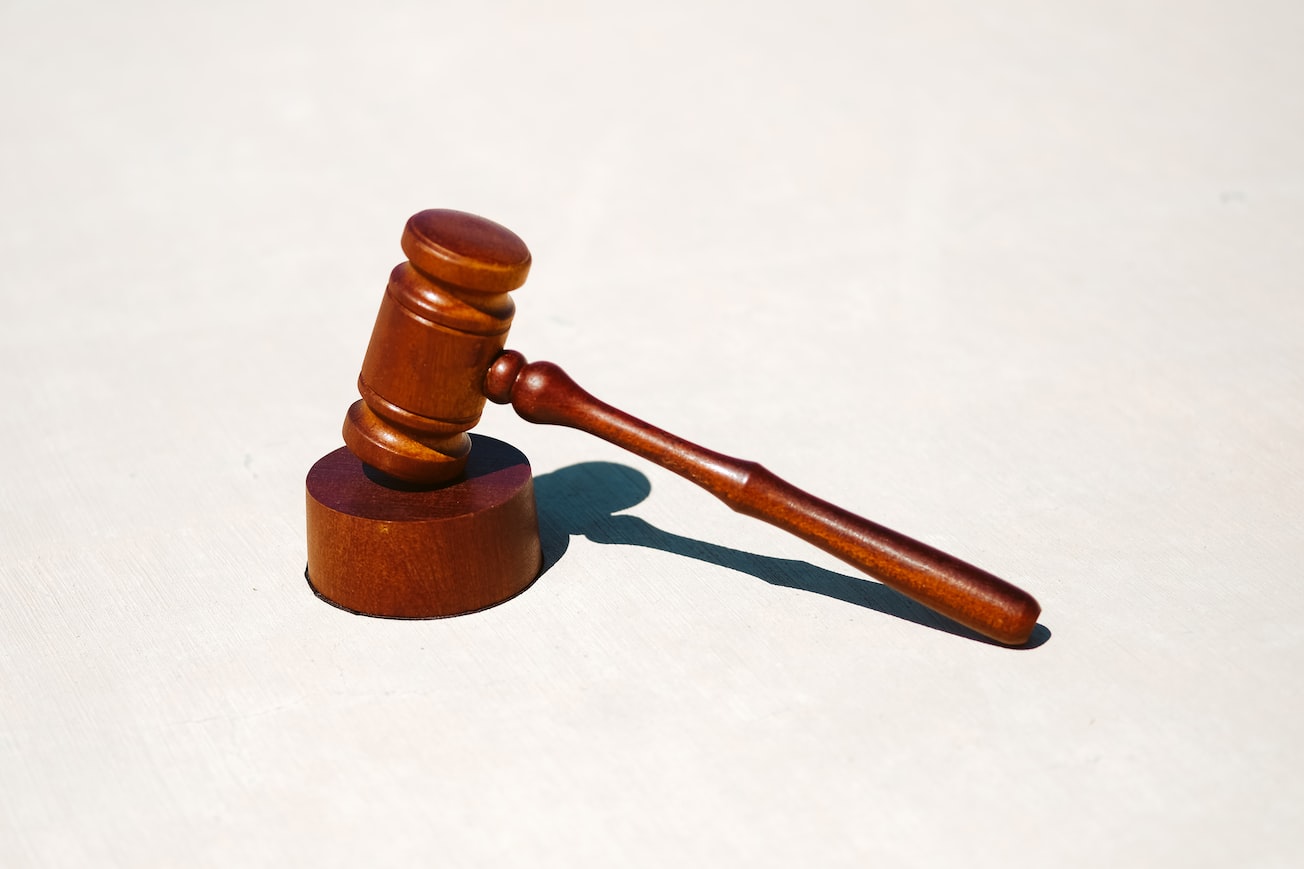 A 70-year-old Indian-origin motel manager in Georgia was found guilty of human trafficking concerning peonage, slavery, involuntary servitude, or forced labour, according to the US Department of Justice.  Shreesh Tiwari, a permanent resident of the United States, pleaded guilty to misusing and abusing his position of power over a female tenant by compelling her to engage in 'commercial sex acts'.
According to a justice department press note, Tiwari faces a maximum penalty of up to 20 years in prison, as well as a $250,000 fine. As part of his plea agreement, he agreed to pay slightly over $40,000 in mandatory restitution to the victims of the offence.
Court records state that Shreesh Tiwari took over management of the Budgetel Motel in Cartersville, Georgia, in 2020. He employed the victim, whom he knew was homeless, battled a heroin addiction, and lost custody of her young child, to clean rooms at the motel. Tiwari assured the woman that he would assist her in regaining custody of her child by giving her money, a place to live, and legal representation.
Tiwari restricted the victim's communication with other people, including other hotel guests and staff. In addition, he repeatedly pursued her sexually and threatened to evict her from the room and have her reported to the police and child welfare agencies whenever he became enraged, knowing that doing so would make her homeless. Eventually, Tiwari started to routinely 'evict' the victim from her motel room and even unexpectedly lock her out at night to coerce her into performing sexual favours.
"Human trafficking is an abhorrent crime in which traffickers specifically identify and target the most vulnerable members of our society, often using fraudulent promises to offer hope to someone in need," said Assistant Attorney General Kristen Clarke of the Justice Department's Civil Rights Division. "This conviction demonstrates that the Justice Department is committed to prosecuting motel operators and other landlords who misuse and abuse their position of power over tenants to compel them to engage in commercial sex acts."