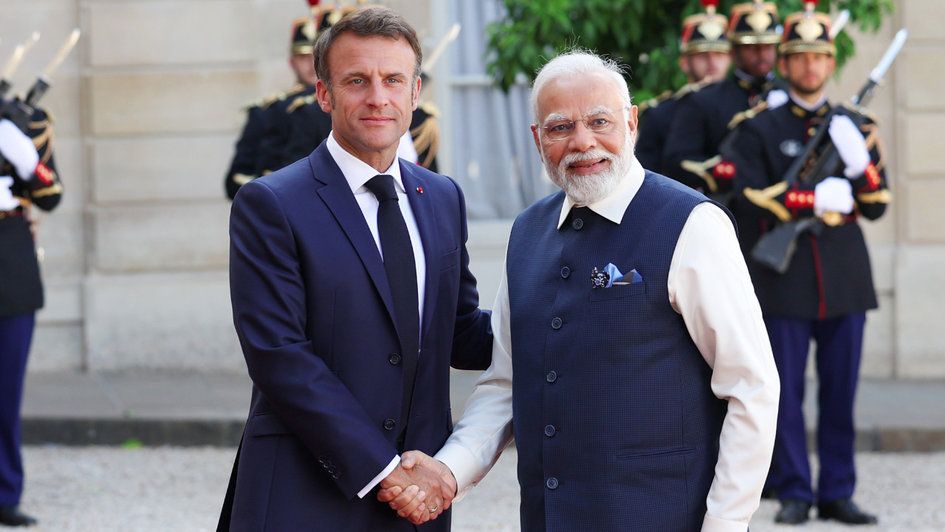 During Prime Minister Narendra Modi's visit to Paris as the chief guest for France's National Day on July 14, both countries highlighted the significance of people-to-people connections as one of the key elements of their strategic partnership, outlined in the Indo-French Roadmap 2047.
President Emmanuel Macron has set a bold objective for France to host 30,000 Indian students by 2030. Furthermore, the introduction of "International Classes" in France will offer comprehensive instruction in the French language and various academic fields, empowering Indian students to excel in their studies and seamlessly integrate into the French educational environment.
Commenting on these announcements, the Ambassador of France to India, Emmanuel Lenain, said, "Our teams are working double time to implement the decisions taken by President Macron and Prime Minister Modi in Paris to benefit students. France has always been an inclusive and diverse country, eager to share our rich cultural heritage and world-class education opportunities with Indian students. My message for Indian students: France will always be your friend, and we will do everything possible to ensure you have an amazing academic and life experience in our country."
Additionally, Indian students who possess a Master's degree or higher qualification and have completed at least one semester of study in France are eligible for a 5-year short-stay Schengen visa. This special provision is aimed at Indian alumni, allowing them to maintain strong connections with France and their fellow French counterparts.