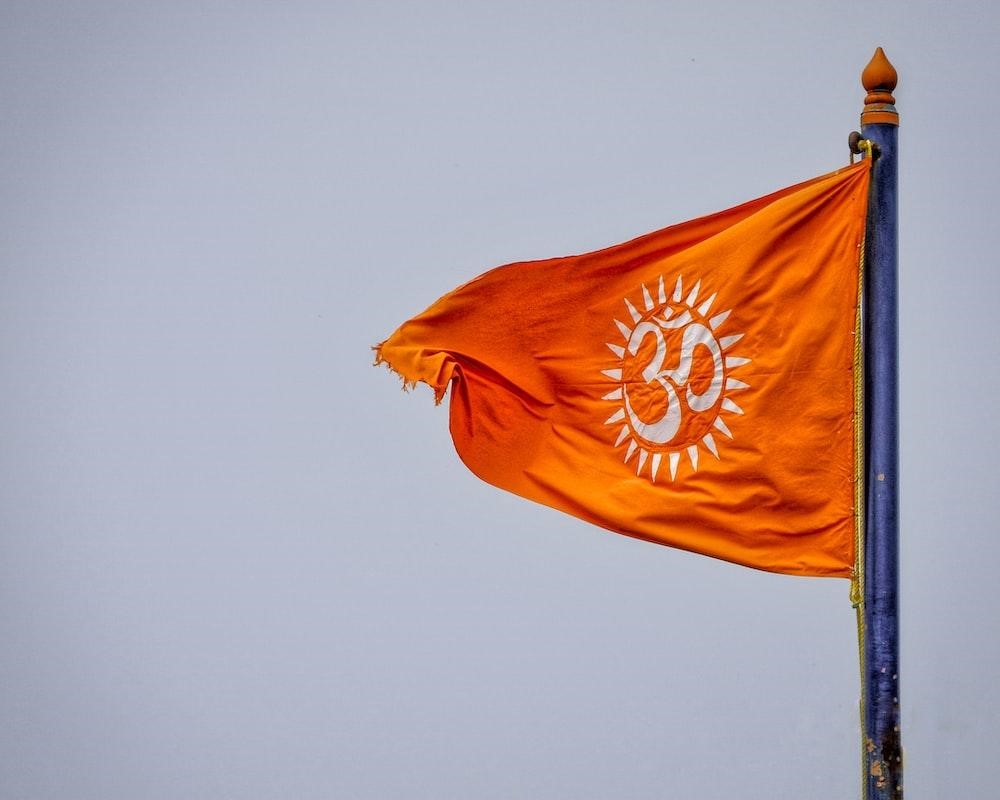 Representative Image / Image - Unsplash
A county in Florida has officially designated November as Hindu Heritage Month, recognizing Hinduism as one of the world's largest and oldest religions. Broward County's decision to observe Hindu Heritage Month aligns with a growing trend across the United States. Several states, including Georgia, Texas, Ohio, Massachusetts, Minnesota and Virginia have also recognized the importance of commemorating Hindu heritage, culture, values, and traditions, underscoring the cultural diversity and contributions of the Hindu community.
Welcoming the move, the Coalition of Hindus of North America (CoHNA), a Hindu advocacy group in the US, said, "The Resolution also acknowledges Hinduism as one of the world's largest and oldest religions, along with its diverse traditions, collectively known as #SanatanaDharma, with core values of acceptance, mutual respect, freedom and peace."
The resolution also acknowledged the substantial contributions of the Hindu community in various fields such as yoga, ayurveda, meditation, cuisine, music, arts, and more that have been widely adopted in American society.
November holds special significance for Hindus, as it marks the celebration of the festival of lights, Diwali. This year, the festival will take place on the 12th of the month. Stating that millions of Americans celebrate the festival every year, including those in the county, the recent resolution called Diwali a "time of peace, joy and new beginnings where people of all ages, especially young children, light oil lamps, burst fireworks and distribute sweets."
The resolution further emphasized the profound influence of Hindu philosophy, particularly Vedanta, and its principles like selfless service and non-violence, which have served as sources of inspiration for numerous American intellectuals and leaders. Prominent figures such as Martin Luther King, Jr., John D. Rockefeller, Henry David Thoreau, Aldous Huxley, and many others have been deeply influenced by these ideals.