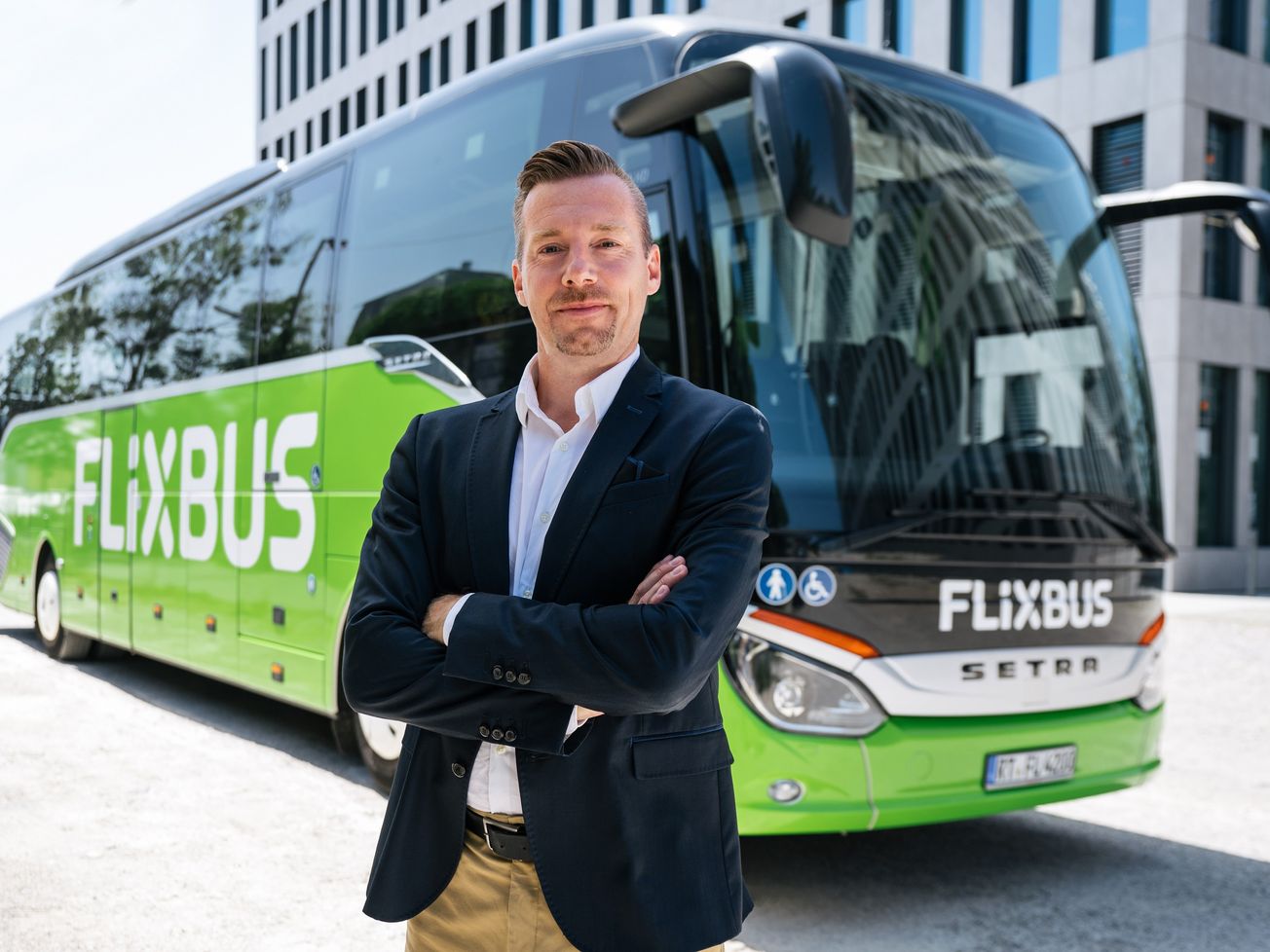 Flix, the German provider of affordable and sustainable travel options, is expanding its FlixBus operations to India, an official statement by the company said.
The move to expand into one of the world's largest bus markets comes after the company's success in Europe, the Americas, and Türkiye. Through the expansion, Flix aims to introduce its innovative business model to meet India's transportation needs. The inaugural intercity green routes are planned for a 2024 launch.
According to a news release, Flix aims to deliver affordable, sustainable, and safe long-distance bus services to cater to the rising demand for sustainable and safe travel options in India.
"Flix is a growth company and will continue to expand globally. I'm excited to share that India will join the Flix network as the 42nd country worldwide. Our mission is to offer affordable and sustainable travel options for everyone, and we see significant demand for such services in India" – says André Schwämmlein, co-founder and CEO of Flix.
He further added, "We are confident that our unique business model to work with small and medium-sized local bus partners and our technology for planning, booking operations and pricing will be a winning match also in India. With our strong focus on standardisation and safety, we will build the most competitive bus network in this region. We are willing to invest substantially in the local market, create jobs and we are targeting market leadership."
To establish a solid presence in the Indian market, Flix has commenced the formation of a local team and has designated Surya Khurana as the country's managing director. Khurana brings extensive experience in the mobility industry to the role. Based in Delhi, the local team will actively seek talented individuals and local bus partners to establish Flix as the leading player in the Indian market.
Flix operates in 40 countries, serving 5,500+ destinations worldwide, with a diverse workforce of 5,000+ individuals, and has transported close to 300 million travellers since 2013.