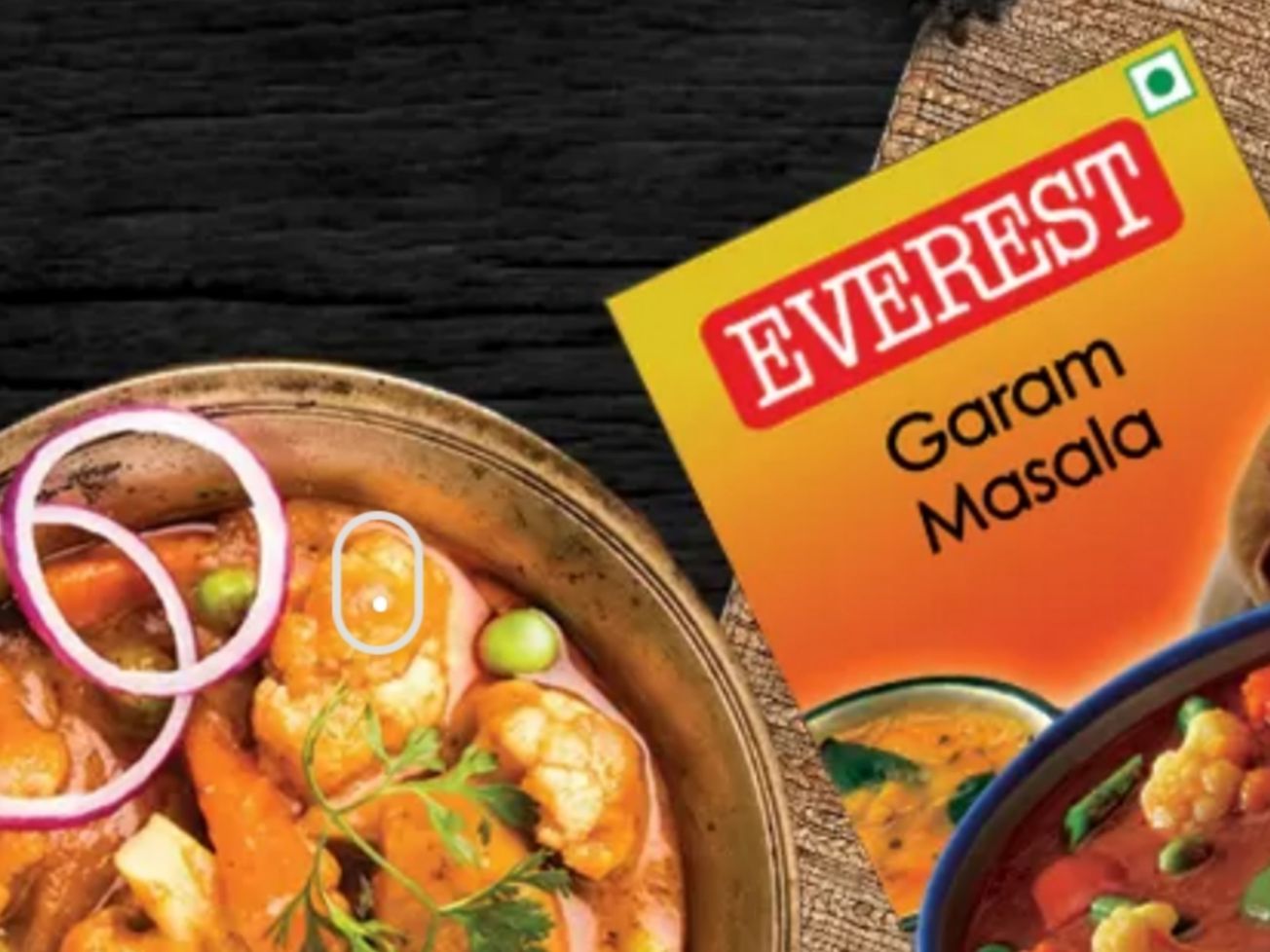 The United States Food and Drug Administration (FDA) has issued a health alert regarding spices originating from an Indian brand after they tested positive for Salmonella on June 30, 2023. The advisory was issued for consumers who purchased the said products with the mentioned in the U.S. states of Georgia, North Carolina, Ohio, Maryland, Tennessee, Texas, Mississippi, Florida, Virginia, New Jersey, New York, and Pennsylvania.
The products that have come under scrutiny include Everest Garam Masala, Everest Sambhar Masala and Maggi Masala ae Magic. The FDA said these products were purchased at retail shops in India, were imported, and distributed in the U.S. starting March 16, 2023 and currently have been recalled.
According to a release, the products were not distributed by Everest Food Products Private Limited based in Gujarat and they were not intended for distribution or sale in the US market. The company statement informed that no illnesses were reported till date.
As per the Centers for Disease Control, Salmonella is a sickness-inducing bacteria that is found in a variety of foods including chicken, beef, pork, eggs, fruits, vegetables, as well as processed foods. Items contaminated with Salmonella often taste normal, making it hard to detect. CDC estimates that the bacteria cause more than 1 million foodborne illnesses in the U.S. every year.