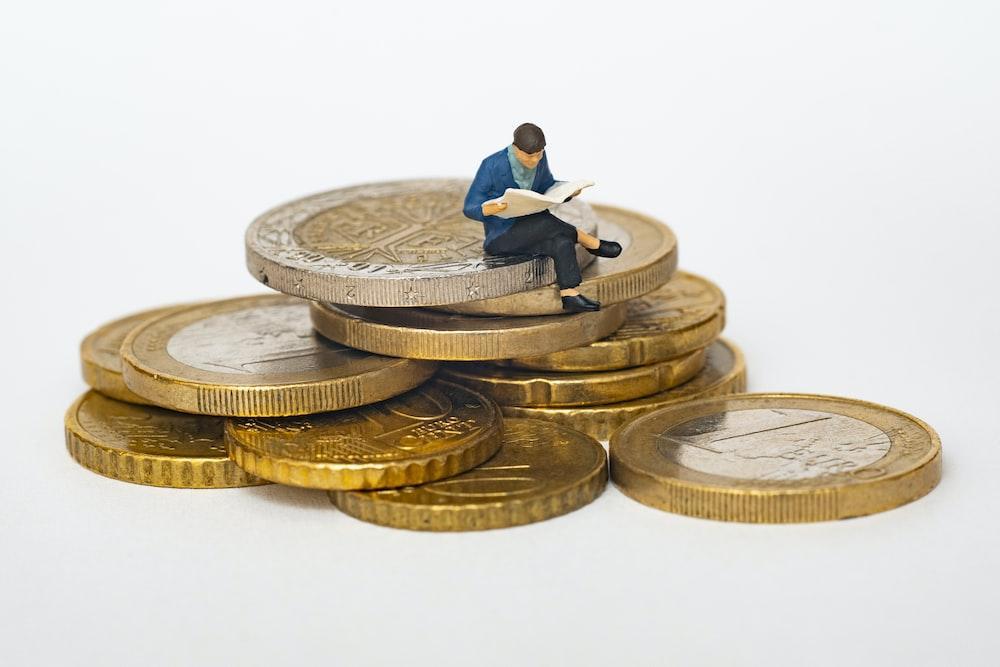 Representative Image / Image - Unsplash
Farro Ventures, the holding company of prominent Singaporean multi-family office Farro Capital, has introduced its latest offshoot, Farro & Co. This expansion enhances their comprehensive range of services by providing a complete array of customized international mobility and immigration solutions for ultra-high net worth (UHNW) individuals and families, a release stated. 
"With the surge in demand for mobility solutions and the growing recognition of their benefits, especially within the context of India's thriving global diaspora, which stands as the largest in the world, the intricate nature of today's immigration landscape is often underestimated or misunderstood," explained Nirbhay Handa, CEO and founder. 
In collaboration with Farro Capital, Farro & Co intends to transform the global mobility landscape, focusing on significant growth markets such as India, China, the Middle East, and Southeast Asia. In contrast to traditional immigration service providers, the company uses a comprehensive strategy that combines mobility and wealth solutions. The firm takes into account the needs of multiple generations when advising clients on the merits and drawbacks of various migration options.
The unified platform provides an extensive selection of personalized immigration services designed to address the varied requirements and circumstances of affluent clients. These offerings encompass a range of options including investment-based migration, obtaining citizenship, assistance with skilled visas, business establishment, international real estate services, and more.
Additionally, Farro & Co. extends its scope beyond traditional immigration support, extending its expertise to encompass pivotal matters such as tax consultation, wealth management, structuring family offices, and implementing estate planning strategies.
"We are here to challenge the existing market offerings by amalgamating unique advisory capabilities that empower clients, including those with ties to India, to establish a global legacy with absolute clarity. Our team believes that without a comprehensive understanding of the potential wealth implications of immigration strategies for families, current firms fall short in addressing the sophisticated needs of today's clients," Handa added.