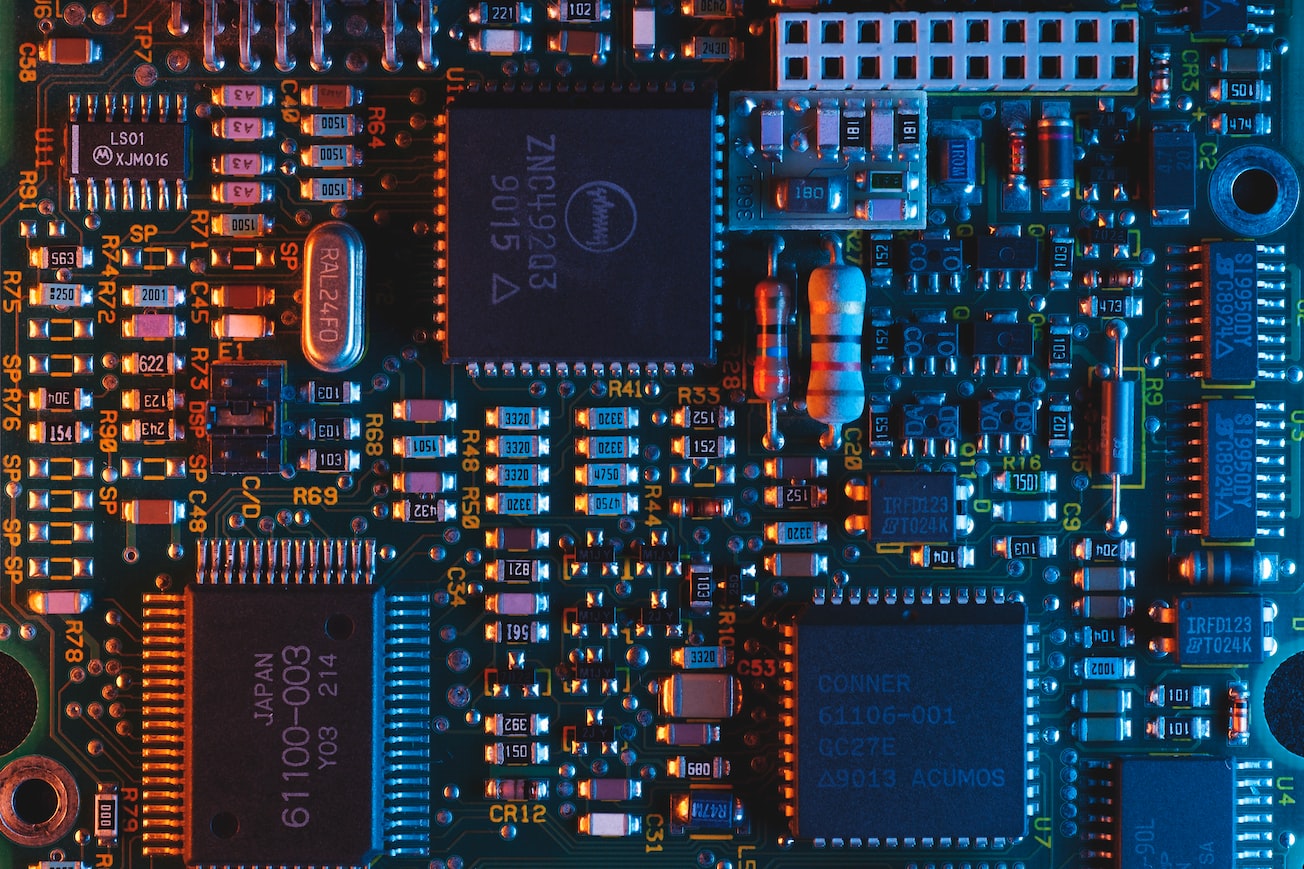 France-based advanced computing firm Eviden, a subsidiary of Atos has been granted a $100 million contract by the National Centre for Medium-Range Weather Forecasting (NCMRWF) on behalf of the India Ministry of Earth Sciences.
The contract entails the construction of two cutting-edge supercomputers specifically designed for weather modelling and climate research. These supercomputers will be utilized by the Indian Institute of Tropical Meteorology (IITM) and the NCMRWF to advance their scientific capabilities in studying weather patterns and climate phenomena.
The supercomputers will be based on Eviden's BullSequana XH2000 system, according to an official release. With a combined computing capacity of up to 21.3 Petaflops, these systems will utilize Eviden's patented Direct Liquid Cooling technology, which efficiently cools the system using warm water.
The NCMRWF supercomputer, located in Noida, will specifically focus on weather and climate modelling with its impressive 8.3-Petaflop computing capacity. The supercomputer dedicated to IITM in Pune will have a powerful computing capacity of 13 Petaflops. This high-performance computing capability will be utilized for conducting atmosphere and climate research.
Dr. M. Ravichandran, Secretary, Ministry of Earth Sciences, said "Weather and climate research requires massive computing power. This partnership with Atos Group will augment our current capacity to increase resolutions and accuracy of weather forecasts. We look forward to Atos Group in helping us achieve this goal."
Jean-Philippe Poirault, CEO of Big Data and Security, Eviden, Atos Group said, "We are honoured to support, through this prestigious contract, IITM and NCMRWF, on behalf of the Ministry of Earth Sciences, in their mission to continuously improve weather modelling and climate research. With a very dynamic growth and a high-quality technological ecosystem, India is a key country for the HPC industry, positioning itself as a frontrunner in the market. The expertise of IITM and NCMRWF combined with the experience of Eviden in delivering the most powerful HPC systems designed for Weather Modelling will provide a unique system ready to tackle the most difficult climate research challenges."