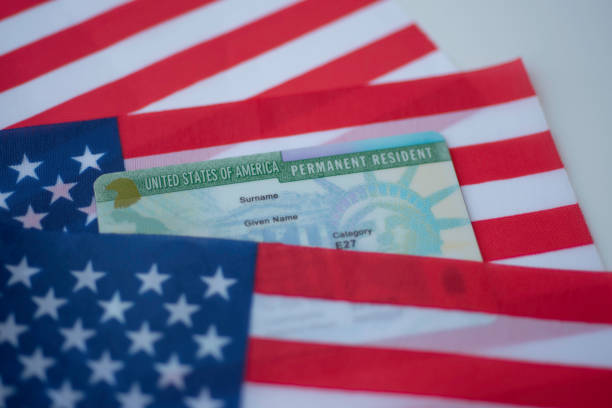 A recent study published by the Cato Institute,  found that the backlog for employment-based green cards has surged to an unprecedented 1.8 million cases this year. Among these, a substantial 1.1 million cases are attributed to individuals of Indian origin who "bear most of the burden of the broken system."
In a blog, David Bier from the institute, computed that for new applicants from India, the "backlog is effectively a life sentence: 134 years." According to him, about 424,000 employment-based applicants will die waiting for green cards, and over 90 per cent of them will be Indians.
The report highlights that over half of the backlog is concentrated in the EB-2 category, encompassing individuals with advanced degrees who are employed by U.S. businesses. An additional 19 per cent are situated in the EB-3 category, which pertains to workers holding at least bachelor's degrees.
 The EB-4 category, designated for special immigrants, accounts for around 13 per cent of the backlog. Furthermore, 6 per cent pertain to EB-5 investors who contribute to job creation within the United States. The remaining 3 per cent pertains to EB-3O workers who do not necessitate a college degree for their employment roles.
The Biden administration has recently modified the approach it employs to apply country limits within the EB-4 category. This change is anticipated to result in a notable rise in the allocation of green cards for the Northern Triangle countries and Mexico, potentially at the cost of the number of green cards allocated to "other" countries. Nevertheless, even if these countries receive the entirety of the green cards in the future, they would still encounter waiting periods spanning multiple decades, the report stated.