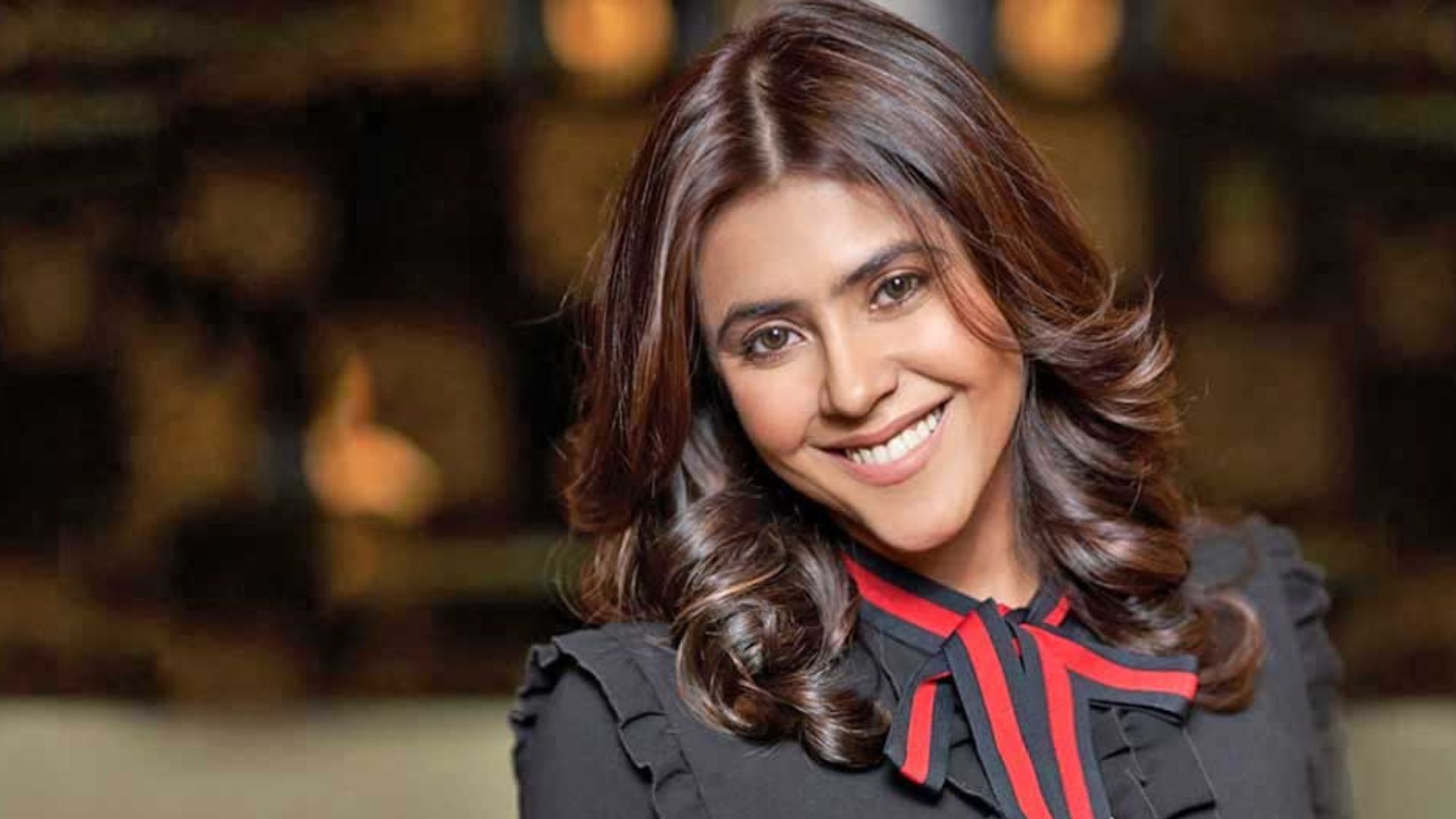 Kapoor is the co-founder of television production powerhouse Balaji Telefilms. / Ektaa R Kapoor (Image: Instagram/@ektarkapoor)
Indian film producer and director Ektaa R Kapoor will receive the 2023 International Emmy Directorate award presented by the  International Academy of Television Arts & Sciences in recognition of her career and impact on the Indian television landscape.
She will be honoured at the 51st International Emmy® Awards Gala  on November 20, in New York City, Bruce L Paisner, president & chief executive officer of IATAS announced.
Accepting the recognition, the 48-year-old television producer said, "It fills me with a profound sense of humility and excitement. This award holds a special place in my heart, as it signifies a journey that goes beyond mere work—it's a pivotal aspect of my personal and professional life."
She further added, "Representing my country on the global stage through this esteemed platform is an incredible honour. Television has been instrumental in helping me discover my identity, particularly as a woman working to make stories for women. This award allows me to represent them and our shared accomplishments on an international level."
Kapoor, the co-founder of television production powerhouse Balaji Telefilms, was acknowledged as a popular personality in Indian television since starting Balaji in 1994 with her parents - Indian movie star and producer Jeetendra Kapoor and media executive Shobha Kapoor. Under the Balaji banner, Kapoor has created and produced over 17,000 hours of television and 45 films and launched one of the country's first Indian OTT platforms, Alt Balaji. 
Lauding her illustrious career, IATAS' president Paisner said, "Ektaa R. Kapoor has built Balaji into one of India's foremost entertainment players with market leadership in the television content industry reaching mass audiences across India and South Asia with their long-running series and OTT platform."
Kapoor is among Fortune India's 50 most powerful women in Asia and the only woman from the Indian television market listed in Variety500 – an index of the 500 most influential business leaders shaping the global media industry.