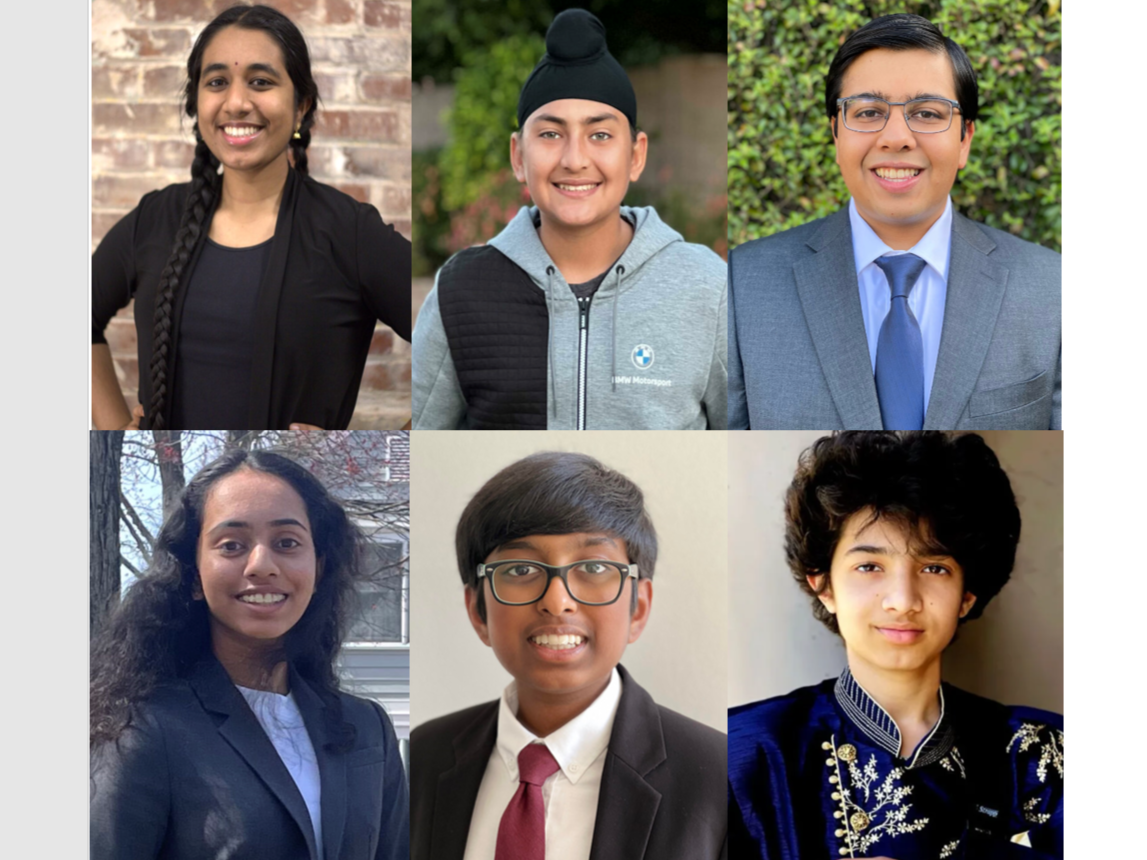 Eight Indian Americans were named among the 180 recipients of the Diana Award in recognition of their social action and humanitarian endeavours on June 30. Named after Diana, Princess of Wales, the award ceremony was held on her birthday on July 1.
Chinmayi Balusu was recognized for her outstanding work as the founder of 'Simply Neuroscience.' Her non-profit organization aims to foster student engagement in the fields of neuroscience and psychology through interdisciplinary education, outreach programs, and awareness initiatives.
Creator of 'Project Smile AZ', Pravneet Chadha received the award for creating a youth-led movement that spreads joy and kindness through simple acts while raising funds and resources to support those in need.
Social entrepreneurs, Anshul Gupta who co-founded 'AUesome,' a social enterprise to make autism therapy more accessible and Rithvik Jandhyala, who developed an innovative platform called 'Immersive Game-based Learning for Special Needs' also received the award.
16-year-old Sumedha Mohanty received recognition for her work with 'Mission Shakti,'  to improve the living conditions of women and children in rural Indian villages while Sriya Tallapragada was recognised for her non-profit, 'GirlsWhoSTEAM,' that tackles the gender gap in STEM fields.
Sri Nihal Tammana, who embarked on his mission at the tender age of 10, was also named among the recipients for making significant strides in reducing the environmental impact of batteries through recycling initiatives. Saket Pathak, the founder of 'Learning Quest,' a non-profit initiative, that focuses on distributing books and other learning supplies to underprivileged children worldwide also won the award.
Lauding the honorees, CEO of The Diana Award, Tessy Ojo said, "These young people demonstrate that young people have the power to change the world; a belief also held by Diana, Princess of Wales. We know by receiving this honour they will inspire more young people to get involved in their communities and begin their change-making journey."