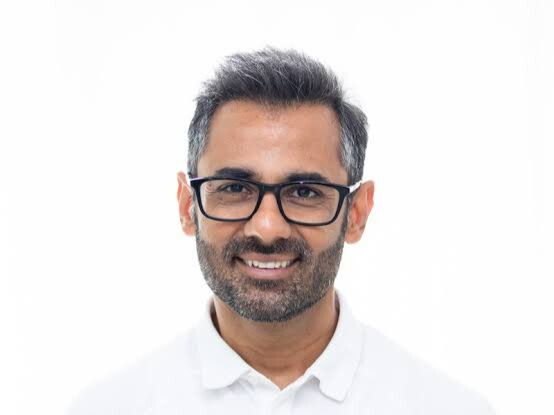 Vivek Tandon / Image LinkedIn
EB5 BRICS CEO Vivek Tandon will feature on the panel of speakers at the 2023 Global Immigration Expo to be held in Mumbai on September 16. EB5 BRICS is a team of lawyers and investment banking partners that works with regional centres and direct investment specialists to deliver personalized services to each investor.
The team conducts thorough due diligence on each project offering to prioritize the financial and immigration interests of EB-5 Visa investors and their families. It has already assisted hundreds of applicants in their EB-5 journey from investment to permanent residency. The team regularly meets with immigrant investors in India, Singapore, and Dubai for one-on-one consultations on getting a US EB5 Green Card.
Tandon is a licensed U.S. immigration attorney and investment banker and leads the EB5 BRICS team in educating investors about U.S. immigration through the EB-5 Visa.
He holds Financial Industry Regulatory Authority (FINRA) and US Securities and Exchange Commission (SEC) licenses and is associated with Sequence Financial Specialists, a boutique investment banking firm and managing broker-dealer for alternative investments including EB-5.
The Mumbai Expo is aimed at connecting investors, project developers, regional centres, migration agents, and other industry professionals and stakeholders, a release stated. The global event also serves as an avenue for networking among attendees to facilitate discussion of business, project, and investment opportunities.