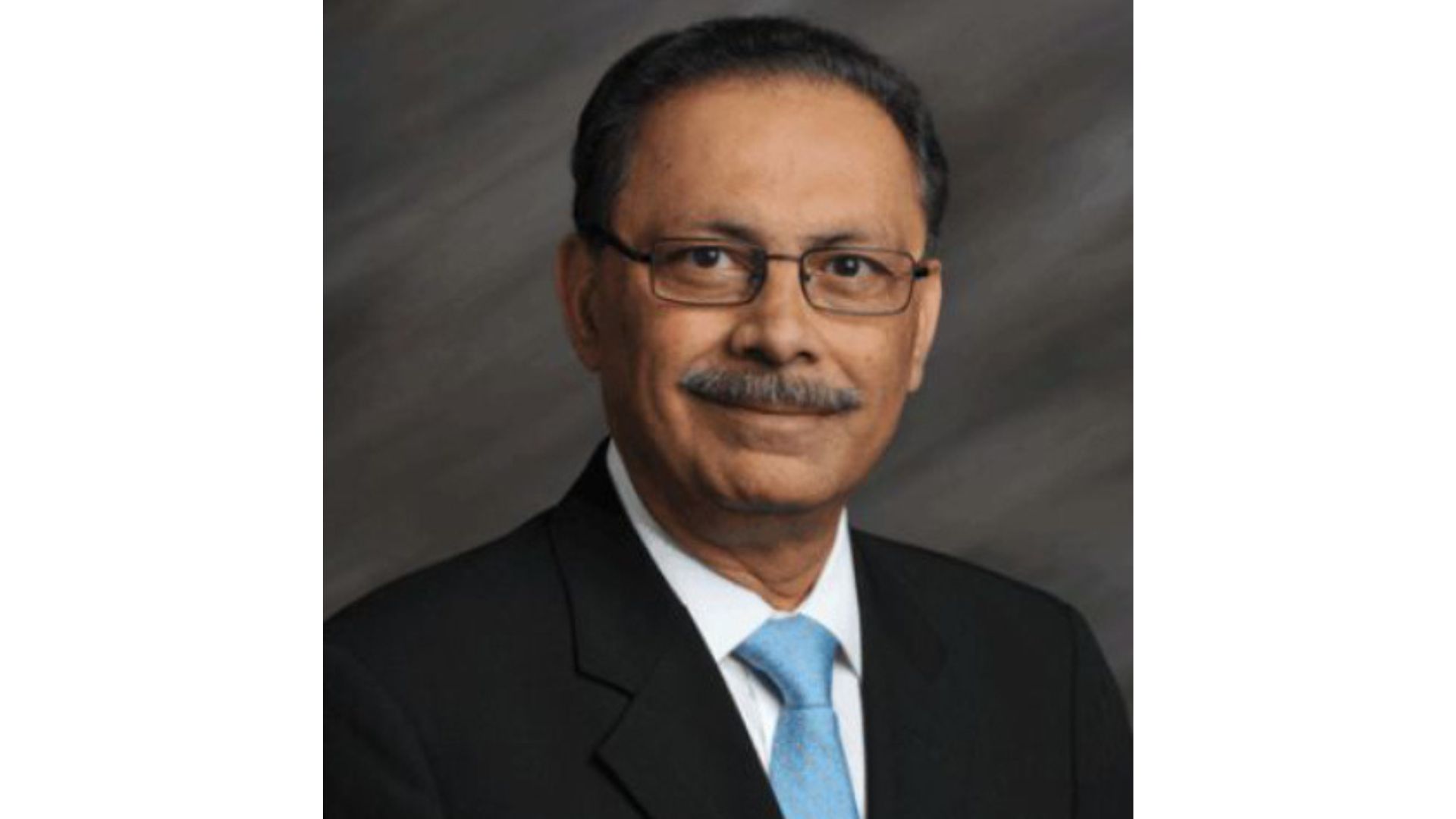 Dr Prem Reddy / Image: Prime Healthcare
Indian-American physician, entrepreneur, and philanthropist Dr Prem Reddy has been felicitated with the Healthcare Lifetime Achievement Award by the Indo-American Chamber of Commerce (IACC), United States, at a ceremony in Farmington Hills, Michigan, attended by Governor Gretchen Whitmer and other dignitaries.
IACC recognized Dr Reddy for his visionary leadership that has saved and improved hospitals across the nation, including Garden City Hospital in Garden City and Lake Huron Medical Center in Port Huron, Michigan.
Dr Reddy, the chairman, president and chief executive officer (CEO) of Prime Healthcare, was honoured by Governor Whitmer at the IACC Annual Mixer. The Governor acknowledged Dr Reddy as an integral part of the "rich diversity and economic power of Michigan's Indian American community."
"There are business owners and entrepreneurs here, doctors and lawyers, and since it is almost football season Spartans and Wolverines. Michigan is a better, stronger state because of this community," the Governor said.
Prime Healthcare's Region V chief executive officer Sanju George thanked Dr Reddy's vision and determination. "As part of a growing family of Prime hospitals here in Michigan, our patients and families benefit from the strength and resources of a premier, nationwide health system while receiving care tailored to their unique needs," he added.
Born in Nellore district in India in 1948, Dr Reddy graduated from Sri Venkateswara Medical College in 1973 and then immigrated to the US. The cardiologist founded Prime Healthcare Services Inc in 2001 and owns 45 hospitals.
A fellow of the American College of Cardiology and the American College of Chest Physicians, Dr Reddy has founded two non-profits: Dr Prem Reddy Family Foundation and the Prime Healthcare Foundation.
In 2018, he founded the California University of Science and Medicine, (CUSM), a non-profit medical school located in Southern California. He has contributed US$80 million to CUSM to date and serves as the chairman of its board.
Dr Reddy has also served as chairman of the Federation of American Hospitals (FAH) board in 2021. He has received numerous awards, including the American Association of Physicians of Indian Origin (AAPI) Presidential Appreciation and Achievement Award in 2023; the North American Telugu Association (NATA) Lifetime Achievement Award; and the Bernard Osher Philanthropists of the Year award.