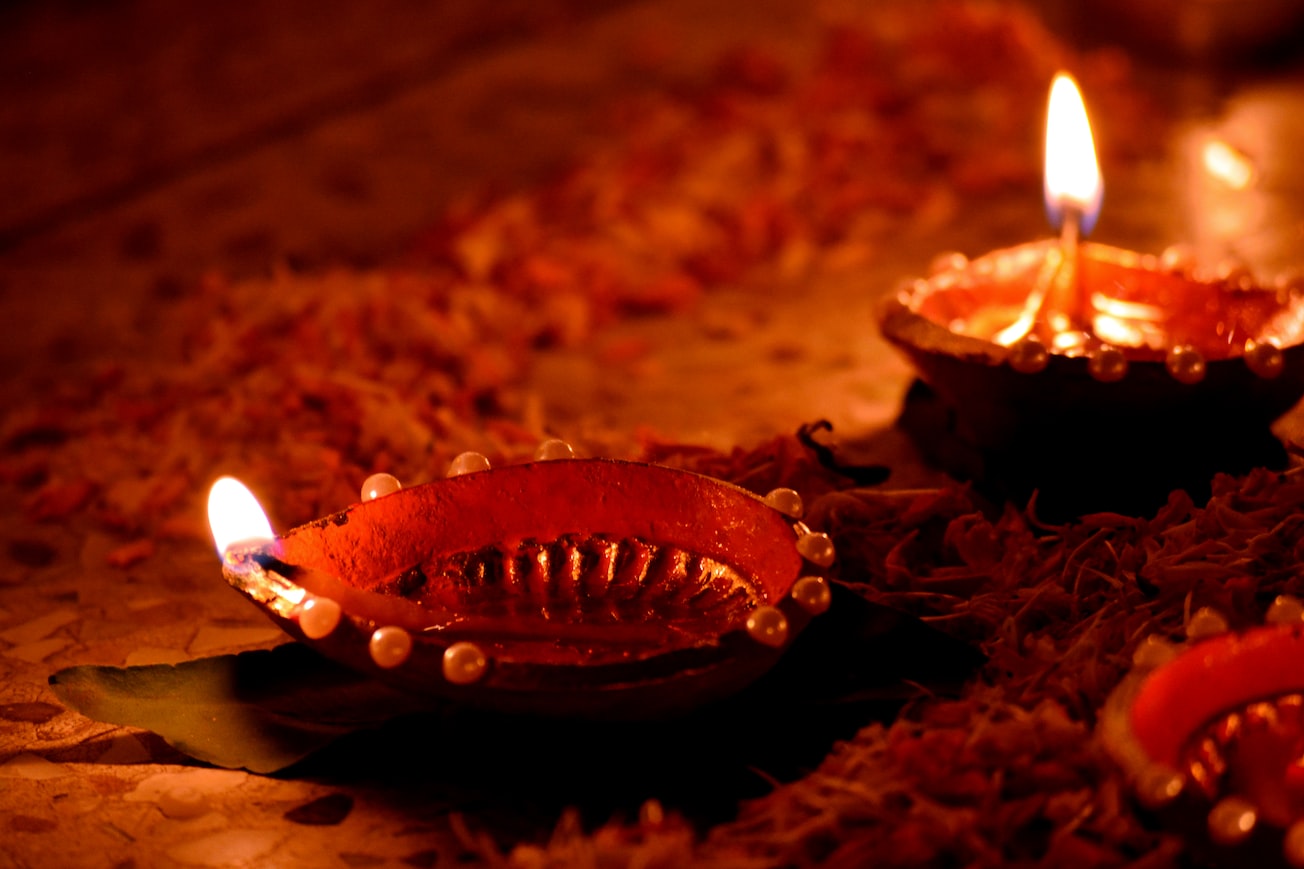 The New York State Assembly and Senate on June 11 passed legislations declaring Diwali, the Hindu festival of Lights, as a holiday in New York City public schools. The historic legislation was passed by the legislatures before they adjourned their respective sessions.
Championed by Jenifer Rajkumar in the Assembly and Joseph P. Addabbo in the Senate, the bill now heads to Governor Kathy Hochul for her signature before it becomes law.
Speaking on the occasion, Assemblywoman Rajkumar said , "Today, I am proud to announce that the entire New York State Legislature came together and spoke with one voice to pass my bill enshrining the Diwali School Holiday into law."
"This is a historic moment, as our government recognizes hundreds of thousands of South Asian New Yorkers of the Hindu, Sikh, Buddhist and Jain faiths. Nothing can stop a community whose time has come. As the first Indian-American woman elected to a New York State office, I will always fight for every emerging community to be heard," the first Hindu-American and South Asian-American woman elected to the state office in New York added.
The move to make Diwali a holiday has been in the making for years and previous legislations in 2021 and 2022 were not passed. However, the current legislation seeks to replace an age old holiday, Anniversary Day, with Diwali to maintain the required 180 days of class required every year.
The New York Legislature also passed a Bill to make the Lunar New Year a state-wide school holiday. Commending the State legislature, Grace Meng, a member of the US House of Representatives, who had introduced a Bill to make Diwali a federal holiday, said, "The New York State Legislature's approval of these two measures is a wonderful reminder and celebration of the great diversity that exists in our state, and underscores how this diversity should be reflected in the holidays observed by our residents."