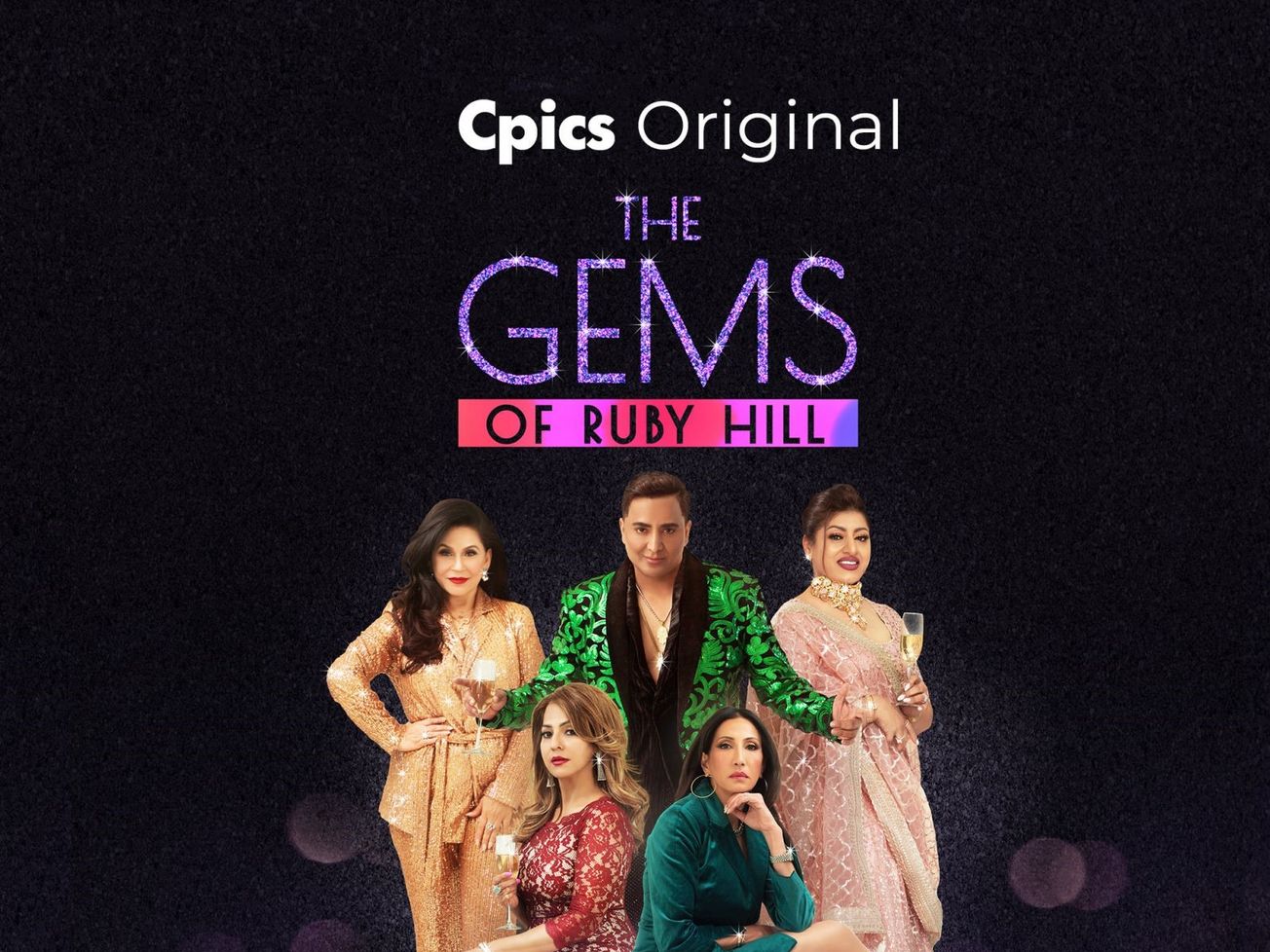 Cpics, a streaming platform specifically catering to the South Asian community is set to premiere its first web series created by and for the South Asian community, on July 29, 2023. The trailer for the series will be launched on June 30.
'The Gems of Ruby Hill' will navigate the glamorous world of Ruby Hill, a high-end neighbourhood in the San Francisco Bay wine-growing region, home to some of the wealthiest Silicon Valley tech tycoons, real estate magnates, and business moguls.
The cast includes Anoop Judge, Rani Dhillon, Anjali Jhangiani, Sudha Chinta, and Kaleem Ali Qureshi.  According to a release, the mastermind behind the series, Nila Dhugga, knew that "these five were the perfect cast for a spicy reality series about how South Asians in America navigate their lives, careers, and families while balancing cultural traditions. No cameras needed."
Cpics is a streaming platform dedicated to bringing diverse stories to audiences worldwide. Offering a wide range of original series, feature films, short-form shows, and documentaries across multiple genres, Cpics aims to provide the best in entertainment.
The platform curates and develops content created by leading independent South Asian creators, bridging the gap between creators and consumers. Available on all smart devices, Cpics serves as a distribution outlet for independent storytellers, increasing the visibility of their content.