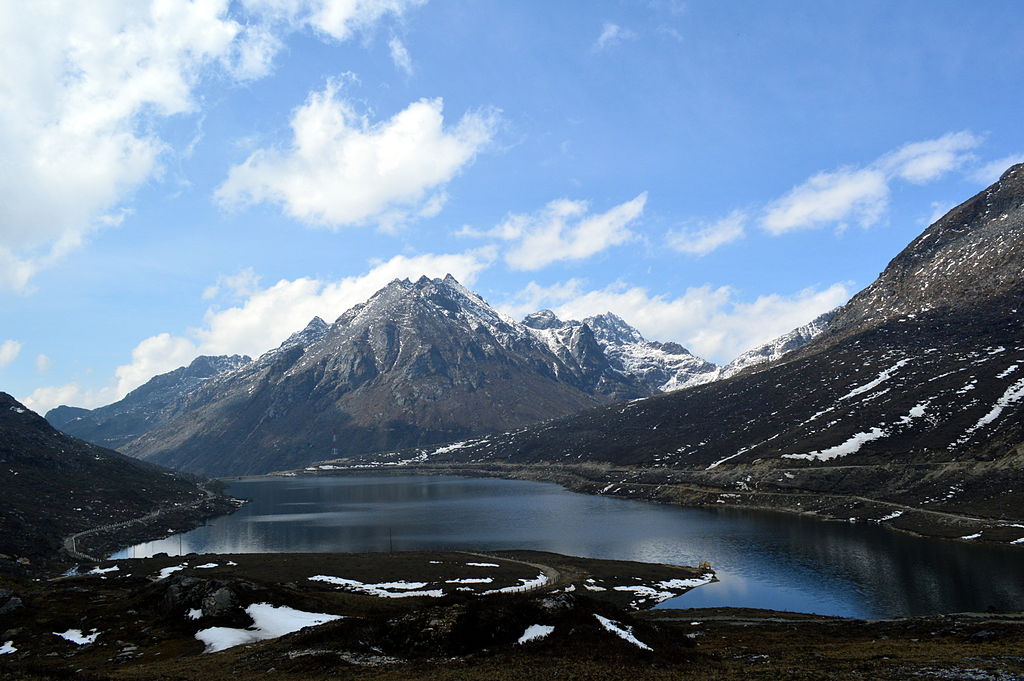 Sela Pass in Arunachal Pradesh / (Image-Wikimedia Commons)
China has released the 2023 edition of its "standard map", in which it has claimed the Indian state of Arunachal Pradesh and the sovereign island country of Taiwan, as part of its territories. The state-run publication Global Times shared the new map in a post on X, formerly Twitter.
"The 2023 edition of China's standard map was officially released on Monday and launched on the website of the standard map service hosted by the Ministry of Natural Resources. This map is compiled based on the drawing method of national boundaries of China and various countries in the world," the post said. As per media reports, China has 17 territorial disputes with its neighbouring countries.
India's Minister of External Affairs S. Jaishankar dismissed China's move to redraw its map as meaningless, in an interview with NDTV. The minister said China has a "habit" of releasing such maps. Jaishankar said China including the territories of other countries in its maps meant nothing.
China claimed sovereignty over "Zangnan (Arunachal Pradesh) as part of China's territory. By relevant stipulations of the administration of geographical names of the State Council, competent authorities of the Chinese government have standardized the names of some parts of Zangnan. This is within China's sovereign rights," China's foreign ministry spokesperson Mao Ning told reporters during a press conference,
This was done after India rejected China's attempt to rename 11 localities – including two residential areas, five mountain peaks, two rivers and two other areas, in Arunachal Pradesh to advance a claim on them, as per a media report.