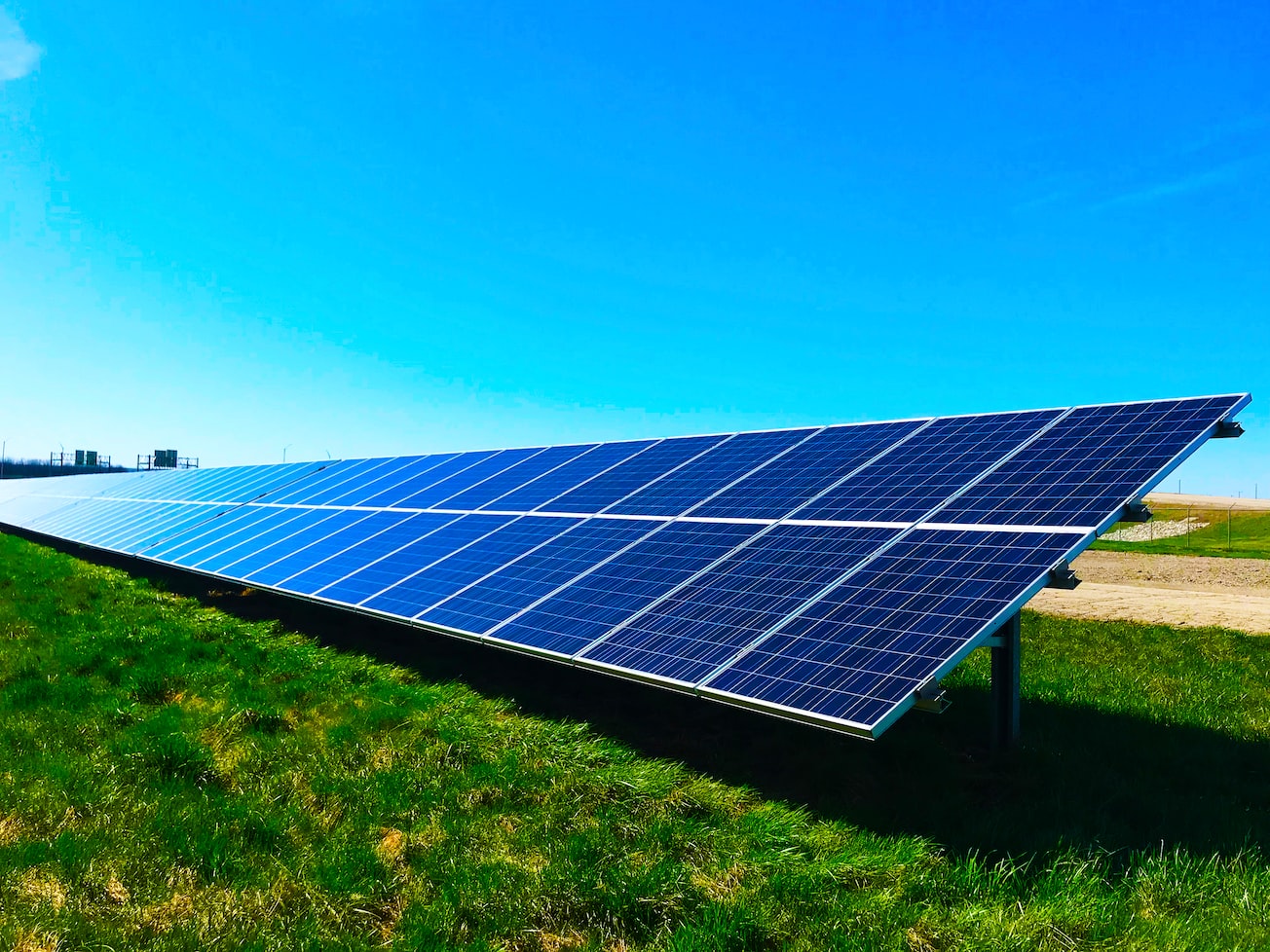 IT services firm, Capgemini revealed that all of its operations in India are powered by renewable energy (RE), marking a significant advancement in sustainability. As a result, the business prevents nearly 70,000 tonnes of carbon emissions every year, an official statement noted.
A total of 83 per cent of the company's energy needs are met by on-site renewable energy generation, off-site renewable energy purchases made through power purchase agreements, and green power purchases made through utility programmes. The remaining 17 per cent comes from credits for renewable energy.
More than 180,000 Capgemini employees work across 13 cities in India. All campuses in India now have 11.5MWp of on-site solar plants installed, some which generate excess energy, is exported to the appropriate state power boards.
The 'net-metering programme' has been used by Capgemini's campuses in Bengaluru, Hyderabad, and Chennai (MIPL and SIPCOT) to export excess renewable energy back to the state power grid. The four offices have exported 450 MWh of renewable electricity to the grid since the beginning of the year, making the campuses net positive on energy use in 2023.
Commenting on the milestone, Ashwin Yardi, CEO of Capgemini in India said, "At Capgemini, sustainability has always been a priority, and, over the years, we have taken significant steps to ensure we reduce our carbon footprint. In India, we have progressed our journey towards our net-zero goal, through this milestone of achieving 100 per cent renewable energy across all offices in India."
" With the use of innovative technology like Battery Energy Storage Solutions (BESS) and intelligent Energy Management Systems, we can very clearly see a path towards transforming and decarbonizing the energy industry through technology. We will continue to leverage technology to drive meaningful impact and help nurture a sustainable tomorrow, making our communities future ready," she added.