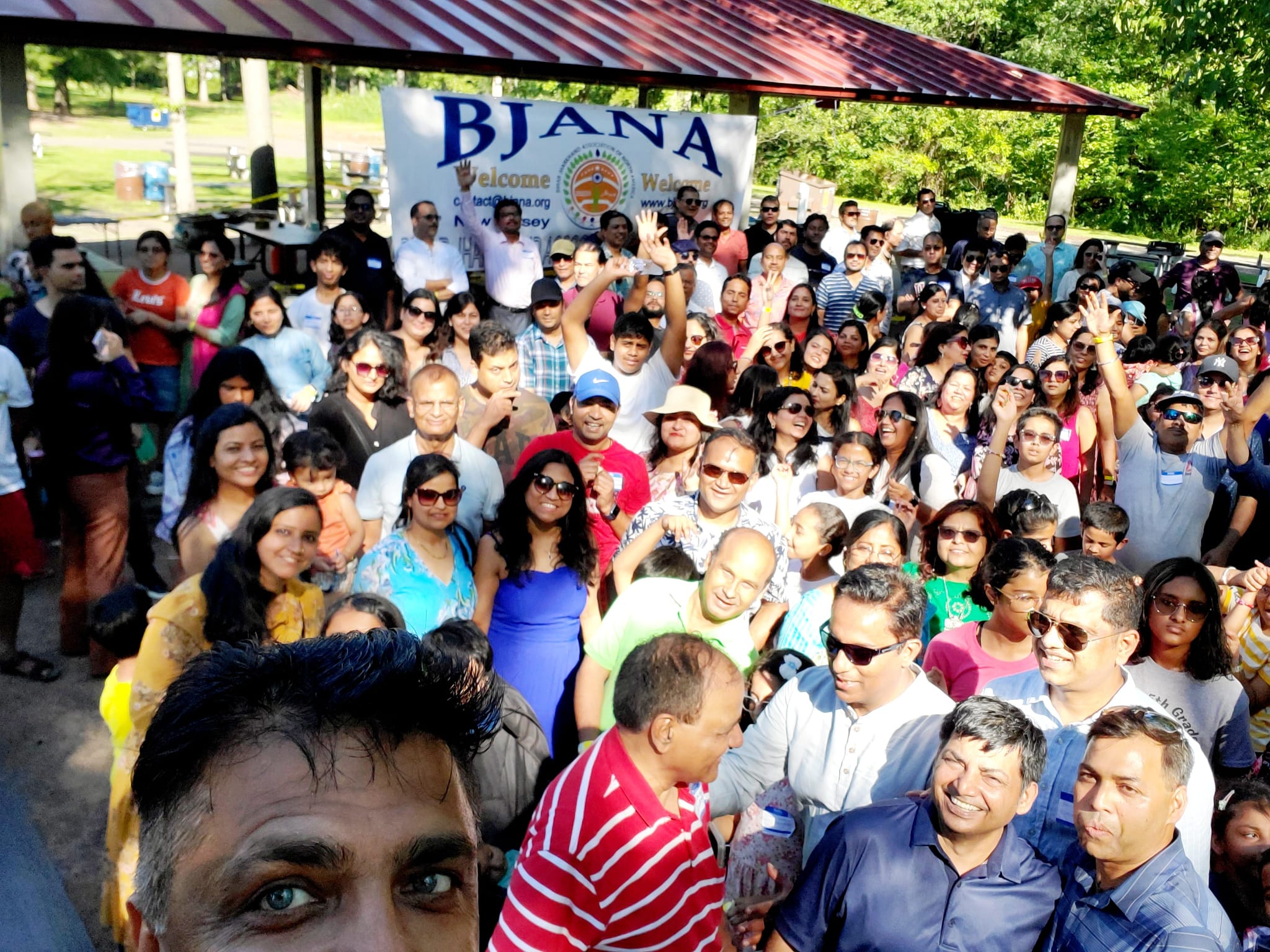 The Bihar Jharkhand Association of North America (BJANA), an organization with 48 years of history in New Jersey, recently hosted its highly anticipated annual Summer Picnic at Merril Park in Colonia. More than 500 people from the Indian communities in New Jersey, New York, Pennsylvania, Connecticut, and Boston, especially immigrants from Bihar and Jharkhand, traveled to attend the event.
The highly anticipated picnic offered a plethora of engaging activities for both children and adults, including health camps, photo booths, BINGO, sack races,  tug of war, and the opportunity to savour authentic cuisine from the two Indian states. The participants also revelled in lively Bollywood and Bhojpuri Karaoke sessions, as well as spirited dancing, a release stated.
Anurag Kumar, president of BJANA, extended his congratulations to the community members for their enthusiastic participation in the event. He commended the dedicated efforts of BJANA committee members and volunteers. Sanjeev Singh, vice president of BJANA, expressed gratitude to all sponsors for their support in making the organization's events' successful.
Federation of Indian Associations (FIA) chairman Ankur Vaidya, trustee Alok Kumar, and Srujal Parikh also joined the event and appreciated the support from the BJANA community for the India Day Parade and invited all community members to participate in the India Day parade and Gala Cruise event in New York. BJANA will have its own float at the parade, the release said.
Diana from Oxford Energy, Justin from Sun Run, Coca-Cola, Sangita Datta from Datta Insurance Services, Sanjay Gupta from Mass Mutual, and Matthew Rowack from Rock Real Estate provided their generous support for this year's summer picnic.