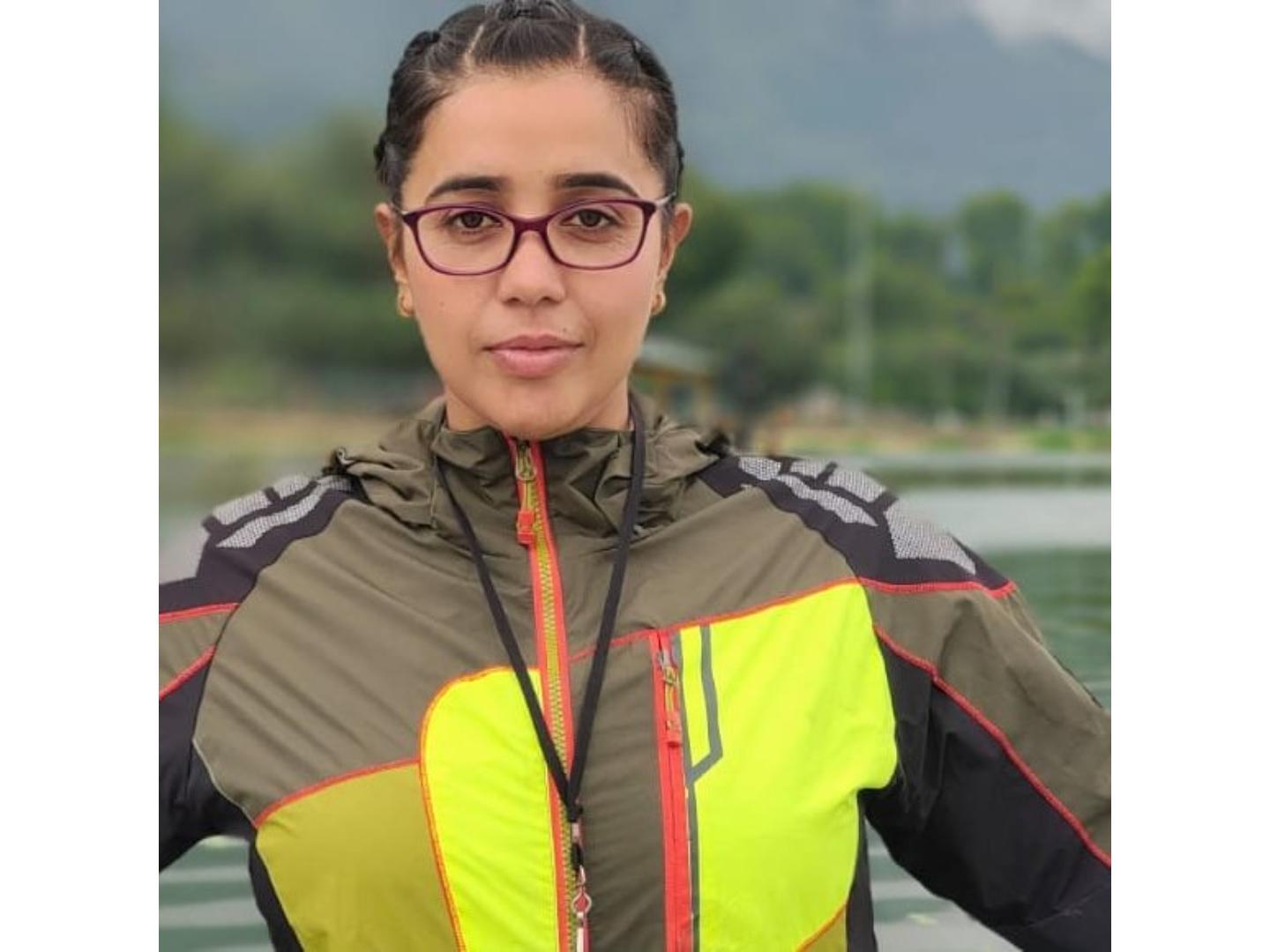 Bilquis Mir / Image - X @mir_bilquis
Bilquis Mir made history when she was selected to serve on the jury for the 19th Asian Games, which will begin on September 23 in Hangzhou, China. She is the first woman from India and the first person from the Jammu and Kashmir Union Territory (UT) to do so. 
"I am honoured to have received an invitation to serve as a judge at the 19th Asian Games in China, a prestigious international event. Being a part of such a significant occasion brings me great pride. Over the past 21 years, my family and I have faced numerous challenges and worked tirelessly to reach this point. Finally, all my efforts have been rewarded," she told media outlet Daily Excelsior.
In her role, Mir, who also holds the position of director of Water Sports in Jammu and Kashmir, will assess and oversee numerous athletes participating in the sport. Notably, this marks the first instance of an Indian woman athlete serving as a judge for the sport of Canoeing at such a prominent international event.
The jury panel, which comprises members from Indonesia, China, Hong Kong, Thailand, Singapore, Vietnam, Korea, and other countries, will have Bilquis representing India.
Mir holds the distinction of being the first water sports coach from Srinagar and is also recognized as the first Olympic-level women's kayaking and canoeing player hailing from the Kashmir region.