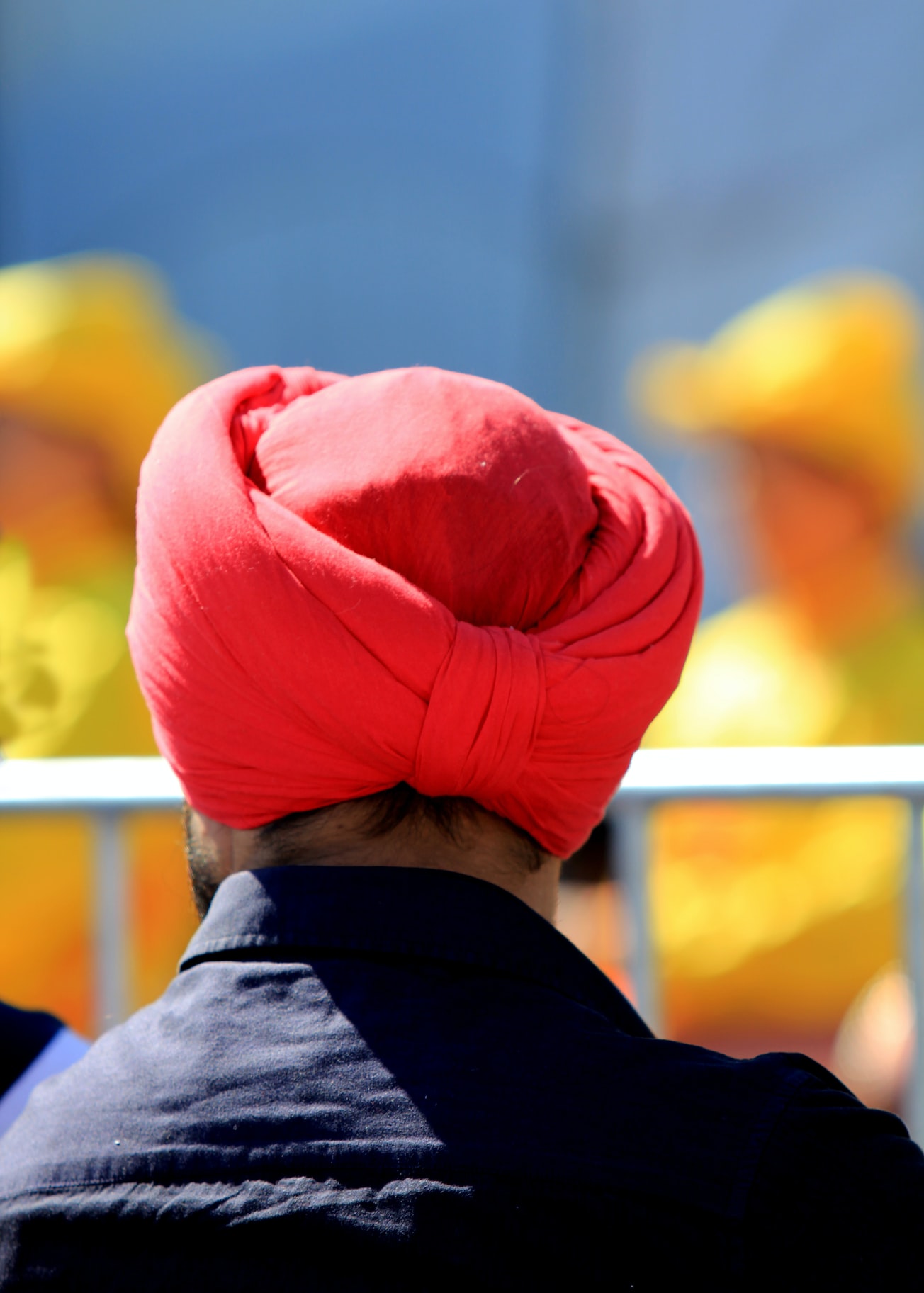 The California Senate has passed a bill grant exemption to individuals who wear a turban or patka, as an expression of their religious belief and practice, from the requirement of wearing a safety helmet while operating a motorcycle, motor-driven cycle, or motorized bicycle.
Introduced by Senator Brian Dahle the bill cleared the Senate, with a 21-8 vote margin and will move to the assembly. According to the 2021 American Community Survey, approximately 211,000 Sikhs reside in California, accounting for nearly half of the Sikh population in the United States.
"Freedom of religion is a core foundation of this country. We, as Americans, have the right to freely express our religion and I believe that right should equally extend to everyone. Any law that limits the ability to express one's religion, goes against what this country is all about, " Dahle said on the senate floor.
"While current law does not intentionally discriminate against certain religions, the reality is that those who practice those religions are limited in how they can express their customs. Exempting those who wear turbans or patkas from wearing helmets is a simple way to ensure that everyone's religious freedoms are protected," he added.
While other countries and even the U.S. military have made accommodations for the deeply held beliefs of Sikhs, no U.S. state that mandates helmet usage has implemented exemptions for Sikhs or any other religious group based on their religious practices.