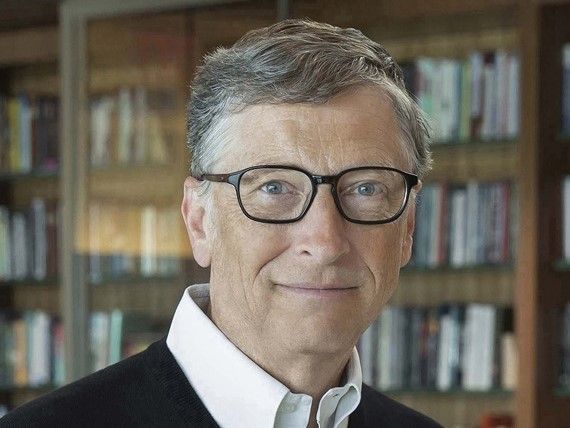 GL Bajaj Institute of Technology and Management, a reputed educational institution in North India, has garnered praise from the co-founder of Microsoft and philanthropist Bill Gates for its commitment to promoting entrepreneurship and innovation among its students.
During the Ramnath Goenka Memorial Lecture Series, presented by GL Bajaj, Gates highlighted the institute's role in providing the right kind of support at the right time, enabling students to achieve success in their startup ventures.
With India emerging as a prominent startup hub, institutes like GL Bajaj are pivotal in shaping the country's entrepreneurial landscape, he said.
Expressing gratitude to Gates for his praise, Pankaj Agarwal, vice-chairman of GL Bajaj Educational Institutions appreciated the significant contributions he has made to technology and philanthropy.
He lauded Gates' commitment to bringing about positive changes and offering solutions to socio-economic challenges. G.L. Bajaj is dedicated to leveraging technology for the greater good of society, he said expressing interest in collaborating with Gates to address pressing global issues.
The GL Bajaj Centre for Research and Incubation (GLBCRI) currently incubates 33 startups, the highest number among private colleges in Uttar Pradesh. The centre provides students with state-of-the-art infrastructure and resources to develop their ideas and transform them into successful businesses. Besides, it offers mentorship and networking opportunities through its entrepreneurship cell, connecting students with industry experts and investors.
Two successful alumni entrepreneurs, Nikki Jha, co-founder of Saptkrishi Scientific Pvt. Ltd., and Alok Tripathi, co-founder of EV Minda, have made international marks in their fields.