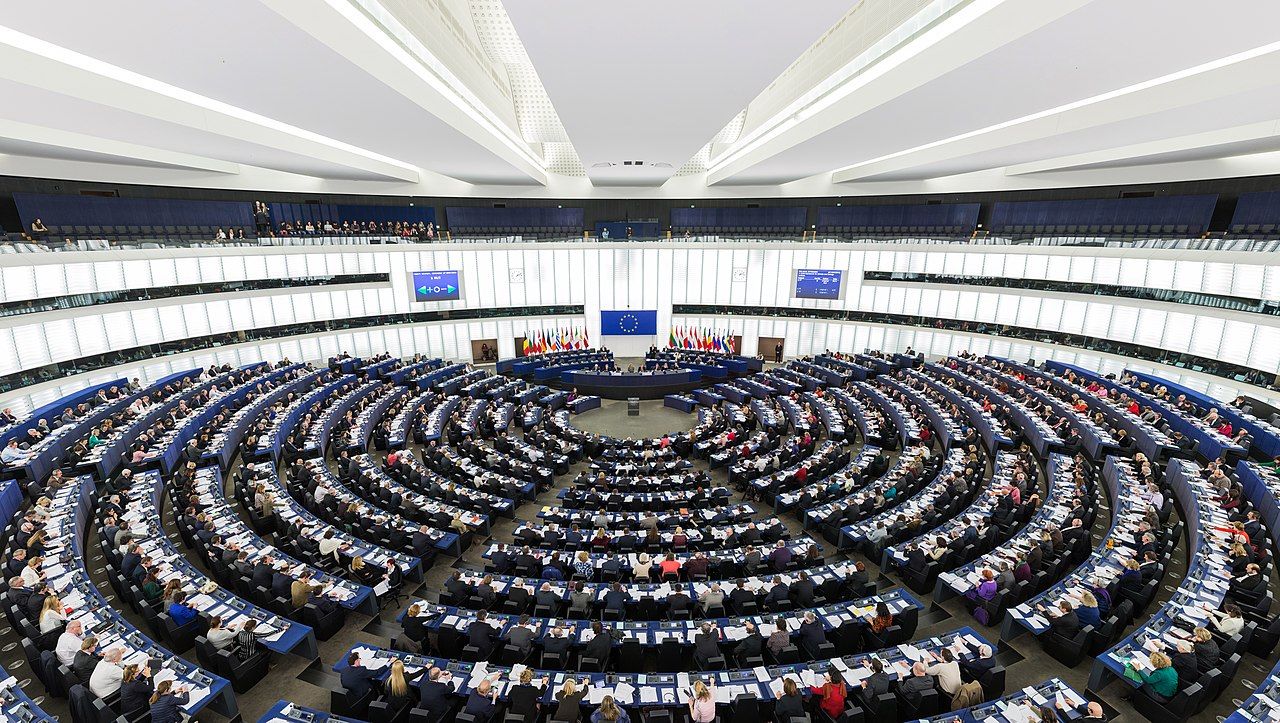 President Joe Biden and Vice President Kamala Harris continue to attract strong support for their reelection campaign, Ajay Bhutoria, the Democratic National Council's (DNC) deputy national finance chair said in a statement. According to Bhutoria, the duo's fundraising numbers have surpassed the ones of their Republican counterparts including Donald Trump and Ron DeSantis.
The Indian American said that the Biden- Harris partnership is being backed by people of all ages across all 50 states in the United States. "The campaign's fundraising success, coupled with their dedication to restoring democracy, promoting freedom, and fostering economic growth, has solidified their broad and diverse coalition of grassroots supporters," he maintained.
According to Bhutoria, the Biden-Harris team currently has US$ 77 million in cash on hand, which is the highest total amassed by a Democrat at this stage of the campaign in history. He revealed that US$ 72 million was raised between April through the end of the second quarter of 2023.
"Their commitment to restoring democracy, fighting for more freedoms, and growing the economy by strengthening the middle class has resonated strongly with Americans from all walks of life. The fundraising numbers demonstrate the significant support they have garnered," Bhutoria emphasized.
As per a release, the fundraising numbers indicated that 97 percent of all donations to the campaign were under US$200, with an average grassroots contribution of US$39. Moreover, the campaign's email list which has approximately 25 million subscribers is the largest for a Democratic presidential candidate.
Commenting on the impressive fundraising numbers, DNC Chair Jaime Harrison noted that the GOP candidates are lagging behind in comparison. "That is the cost of running on an extreme and unpopular agenda, leaving whomever their nominee is deeply unprepared against our operation," he said.
President Biden's 2020 campaign had raised over US$1 billion, the most money of any presidential campaign in history. The current fundraising success solidifies his position as a front-runner, the release stated.