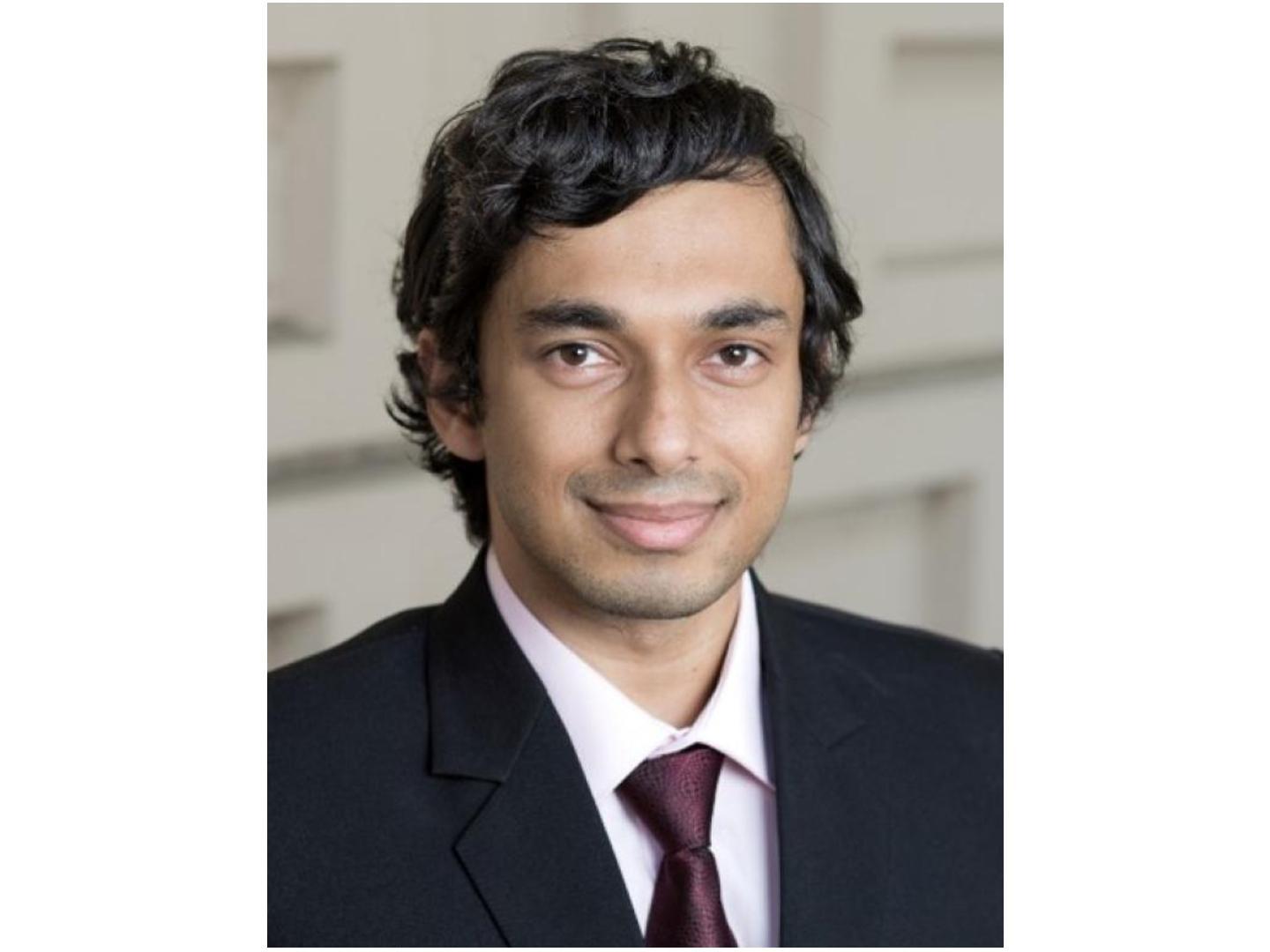 The National Science Foundation (NSF) has awarded a $1 million grant for a duration of three years to a team led by the University of Maryland (UMD). This multi-institutional team aims to address obstacles hindering the advancement of quantum sensors, which provide enhanced capabilities compared to traditional classical sensors.
"Quantum mechanics involves phenomena such as superposition and 'spooky action at a distance,' where a particle that is in New York could be correlated with one in Los Angeles, in a way that classical physics can't explain," said the UMD mechanical engineering assistant professor Avik Dutt, who leads the team and holds joint appointments in the Department of Mechanical Engineering and the Institute for Physical Science and Technology. "Quantum sensing aims to use these unusual properties to improve sensitivity, detection power and resolution."
Dutt is currently establishing the FloQuET lab at UMD, where interdisciplinary research will be conducted in the fields of FearLess Optics, Quantum Engineering and Technology. This lab will focus on innovative concepts derived from nanophotonics, quantum science, and nonlinear optics, covering a wide range of fundamental scientific exploration to practical applications.
Before his tenure at UMD, Dutt served as a postdoctoral scholar at Stanford University's Ginzton Lab. He earned his Ph.D. in Electrical and Computer Engineering from Cornell University. Before his time at Cornell, Dutt obtained a Bachelor in Technology (with Honors) from the Indian Institute of Technology (IIT), Kharagpur.