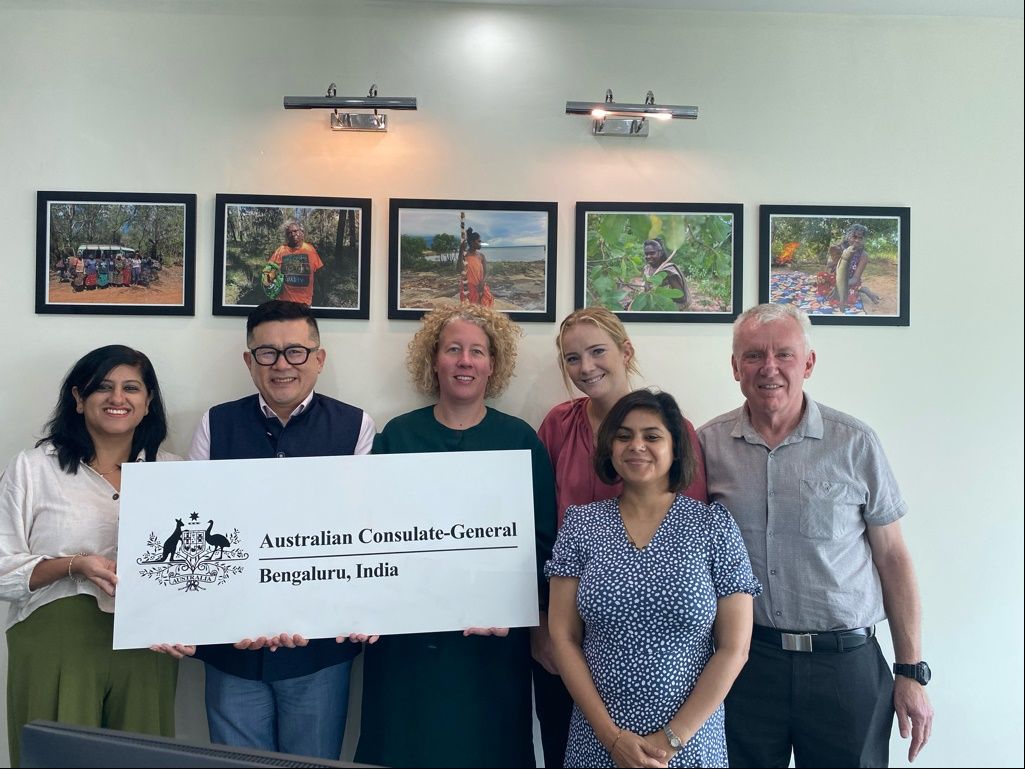 Australia recently opened its consulate in Bengaluru, Karnataka. Following the missions in New Delhi, Chennai, Kolkata, and Mumbai, the new consulate is the country's fifth diplomatic facility in India. The Bengaluru Consulate-General would be responsible for consular matters in the states of Karnataka and Telangana.
The new mission was announced during Prime Minister Modi's official visit to Australia earlier this year. "Expanding Australia's diplomatic footprint to Bengaluru will connect Australian businesses to India's booming digital economy and innovation ecosystem, and reinforce our growing links in science and technology. And I welcome India's plans for a consul general in Brisbane," Australian PM Anthony Albanese said during the joint press conference with Modi.
Speaking on the development, Penny Wong, Minister for Foreign Affairs in Australia said, "The Consulate-General will deepen Australia's trade, investment and people-to-people ties and strengthen our technology partnership with this dynamic part of south India." Wong announced the appointment of Hilary McGeachy as Australia's first Consul-General in Bengaluru.
"The Consulate-General in Bengaluru will focus on deepening Australia's ties to India's vibrant innovation and technology ecosystem, as well as significant biotech, aerospace and defense industries, India's national space agency, and leading education and research institutions in the states of Karnataka and Telangana," McGeachy said. "The continued implementation of the Australia-India Economic Cooperation and Trade Agreement (AI-ECTA) provides new opportunities for business and consumers in both countries."