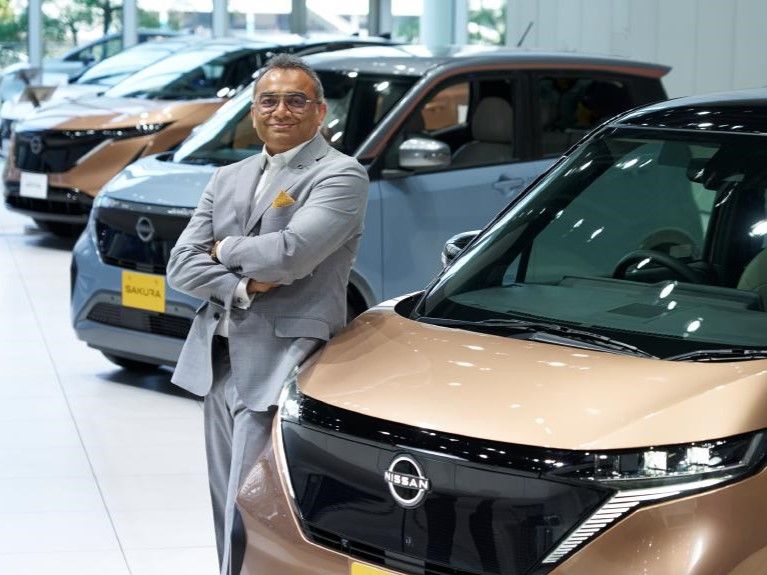 Japanese carmaker Nissan Motors announced that Ashwani Gupta, the representative executive officer and chief operating officer (COO), has stepped down from his role to pursue new opportunities. He will also resign from the Board of Directors at the general meeting of shareholders scheduled for June 27, 2023.
Gupta, who has been serving as Nissan's COO since December 2019, played a crucial role in the development and implementation of the Nissan NEXT transformation plan, the company's official statement noted. This transformative strategy aimed to establish a solid foundation for Nissan's business growth in the coming years. Under Gupta's leadership, Nissan made significant progress towards achieving its goals outlined in the plan.
Throughout his tenure at Nissan, Gupta held various leadership positions and made notable contributions to several Alliance projects. The company announced the appointment of Brenda Harvey to the board of directors and expressed its gratitude to Gupta for his contributions during his tenure.