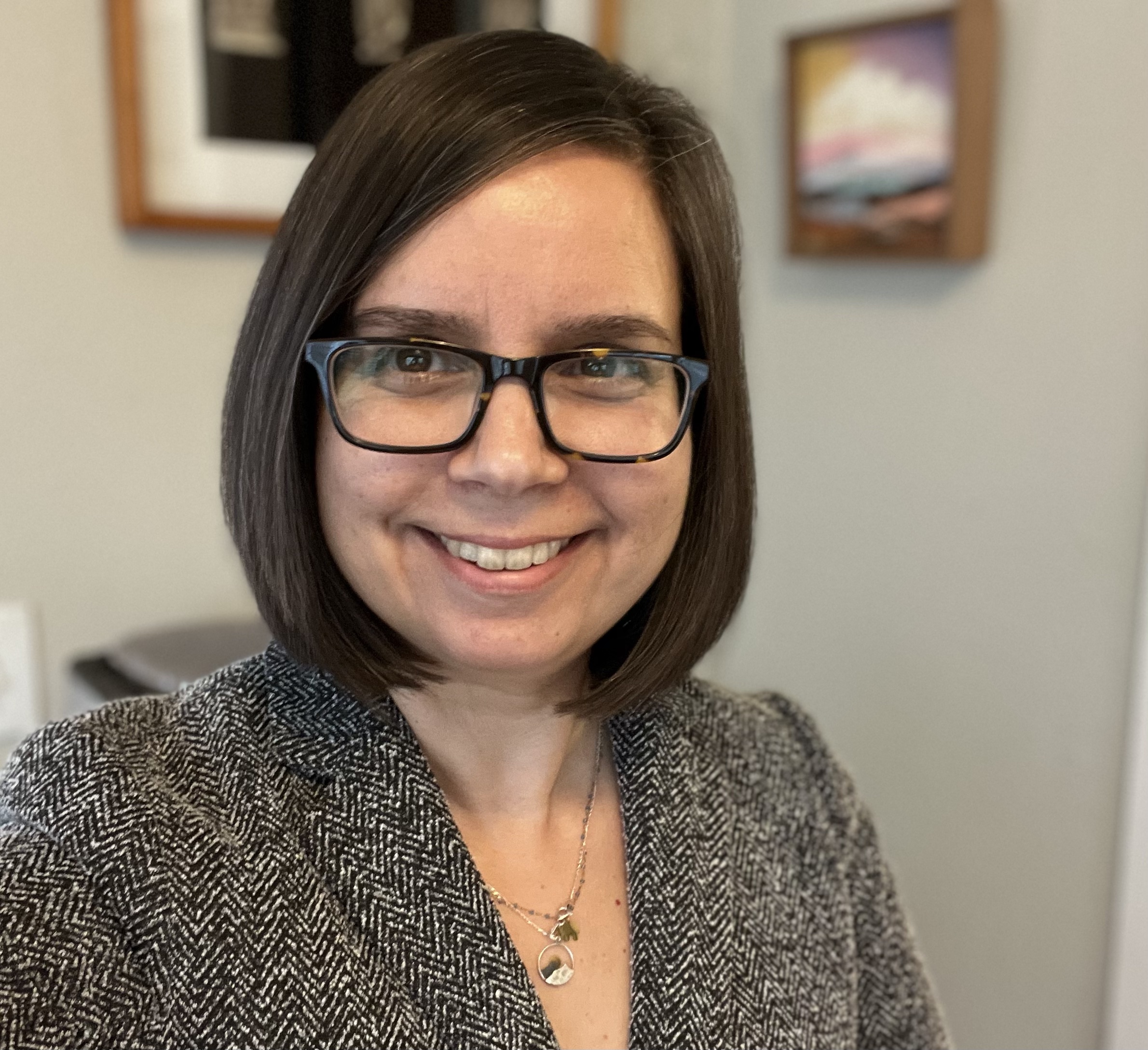 Aruna Masih / Image: Oregon.gov
Oregon's governor Tina Kotek's office announced the appointment of Aruna Masih to the Oregon Supreme Court. An experienced employment, worker, and civil rights attorney, Masih is Oregon's first Punjabi, Indian American, and South Asian Supreme Court Justice. 
"Aruna Masih is a decorated civil rights attorney who has worked on behalf of Oregonians for over twenty-five years in both her career and community service," said Governor Kotek in a statement. 
"Aruna's dedication to public service and passion for equal access to justice is also evident from her long-time leadership in advancing equity and diversity in the legal field. I look forward to seeing her continued service to Oregonians as a Supreme Court Justice," she added. 
Masih has been a practicing attorney in Oregon for over 25 years. She has spent most of her career at Bennett Hartman LLP as a partner, providing representation in a variety of areas, including employment, labor, appellate, professional licensure, contract, and constitutional law. 
Her legal background features a significant breadth of subject matter and a depth of technical expertise in nuanced Public Employees Retirement System (PERS) and pension case law. She has also served as chair of the Oregon state bar's advisory committee for diversity and inclusion and as chair of the labor and employment section. 
The Creighton University School of Law graduate is also the founding member and vice president of the South Asian Bar Association of Oregon Association and the Oregon Women Lawyers Foundation. Speaking of her appointment and what she plans to bring to the table, Masih said, "I've represented the interests of hundreds of Oregonians, and I look forward to bringing my unique perspective to the Oregon Supreme Court. I am committed to being a fair and thoughtful Justice and to continue being a steward of equal access under the law."