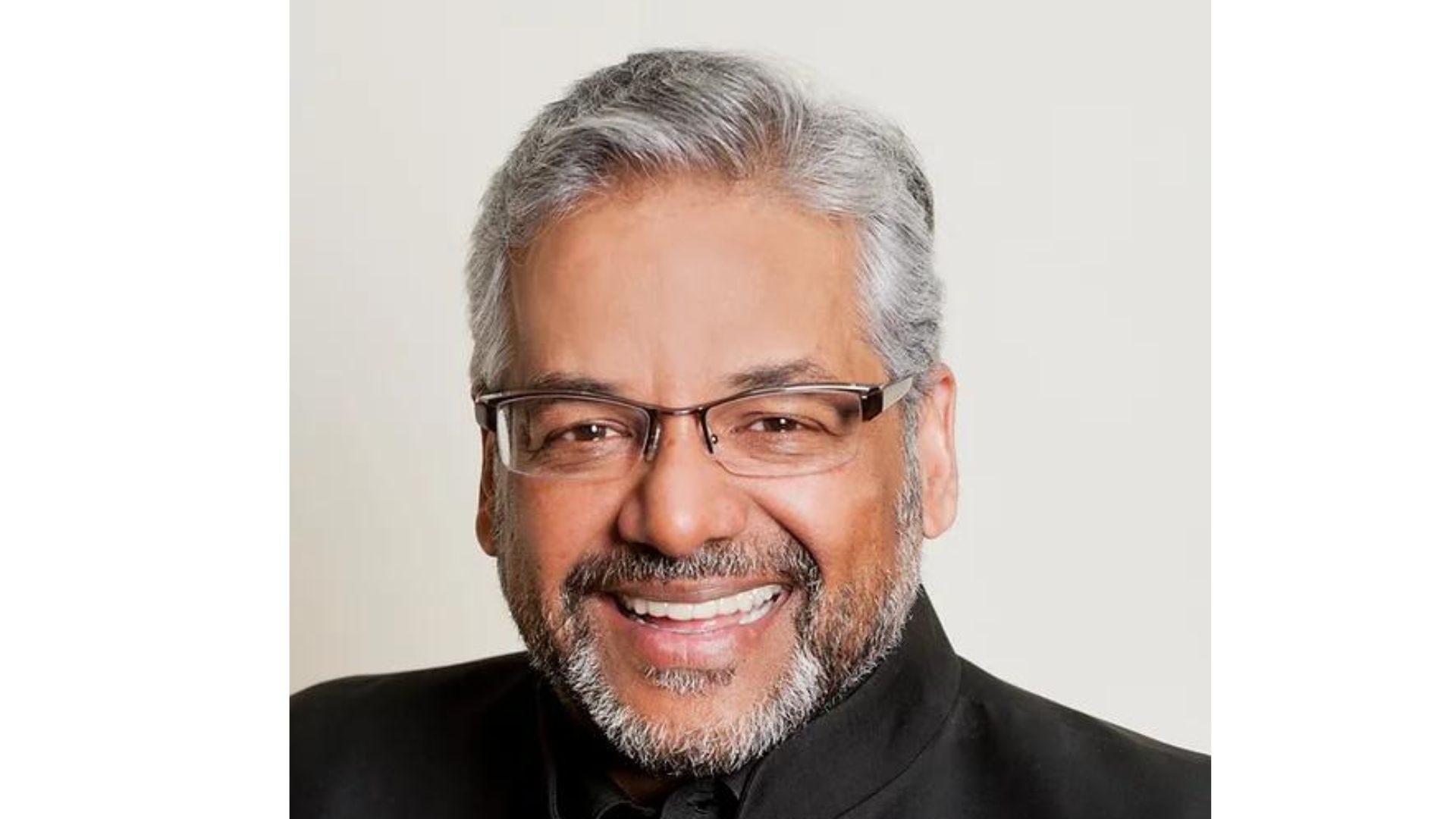 Arjun Gupta / (Image: LinkedIn profile)
Indian American executive, Arjun Gupta, has been appointed as the chairperson of the newly established federal Investment Capital Advisory Committee (ICAC).
According to a release, the Committee will advise the United States Small Business Administration (SBA) in the development of a more inclusive and accessible ecosystem for small businesses nationwide.
Gupta is the founder and chief believer of TeleSoft Partners, a venture capital firm, which he founded in 1996. Over the last 25 years, he has invested in over 250 private technology companies, resulting in over 150 acquisitions and IPOs (including 60 unicorns). He also raised cumulative capital commitments of over $1 billion. He was featured in the Forbes Midas List of the Top 100 Venture Capital Investors from 2006 to 2009.
The Colorado resident has also served as a strategy consultant for clients with McKinsey & Company and a software engineer and product specialist for Tektronix, Inc. In 2001, he launched a family foundation to support various non-profit projects.
Gupta earned his MBA from Stanford University; MS and BS in Computer Science from Washington State University; and BA (Honors) in Economics from St. Stephen's College (India). He is an advanced leadership fellow (ALI) from Harvard University and a Henry Crown fellow and trustee of the Aspen Institute. He is also co-founder and former co-chair of YPO Aspen.
Commenting on the committee, Administrator Isabella Casillas Guzman, head of the U.S. SBA and the voice in President Biden's Cabinet for America's 33 million small businesses, said, "ICAC's insights and recommendations will help the SBA expand access to investment capital, increase public awareness of SBA resources, and identify and fill capital gaps facing small businesses and the fund managers seeking to support them."