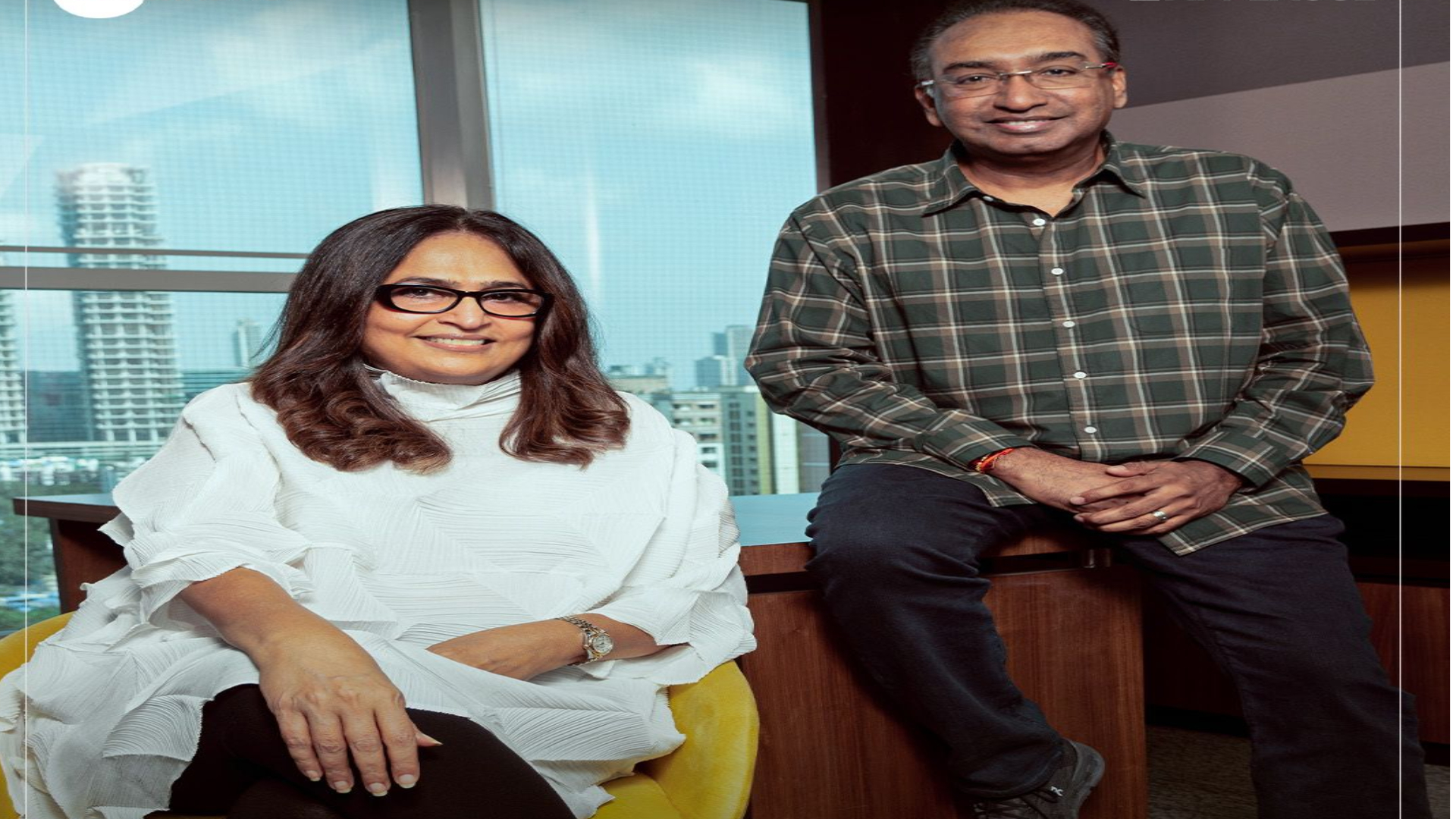 Aditya Birla Group's Applause Entertainment, a media and content creation studio, has partnered with Zee Global's Zindagi, an over-the-top (OTT) block that focuses on the Indian subcontinent, to create South Asian-themed content in Hindi and Urdu, initially, and expand into some of the other local languages later.
According to Variety, the partnership will follow Applause's model of commissioning and producing films and series before licensing them.  A slate of all the planned releases will be revealed shortly as development of content has been in the works for the past eight months. 
"It's a great synergy for South Asian content. I'm a firm believer in going South Asian, rather than just Indian and opening up more for people from Pakistan or Bangladesh or different parts. We've seen so much content coming out of these various countries, as the big content producer in the region, the more you open up and include diverse storytellers and talent, the richer the content is going to be," said Shailja Kejriwal, the chief creative officer of special projects at Zee Entertainment Enterprises Ltd. 
The partnership will also include South Asian-themed stories from the UK and the U.S. "The good thing about the streamers is that it allows us to tell different stories, and it can go on to audiences all over the world, not just restricted to a geography," said Sameer Nair, managing director of Applause. "They will be stories about South Asia versus stories for South Asia."
Kejriwal said they hope to "cross-pollinate as much as possible" by getting artists to collaborate from different parts of the world, even if they cannot shoot in each other's countries. Pakistani artists were banned from working in India after the Uri attack in 2016, and vice versa. In such cases, there are plans for some of the content to be shot in neutral locations.