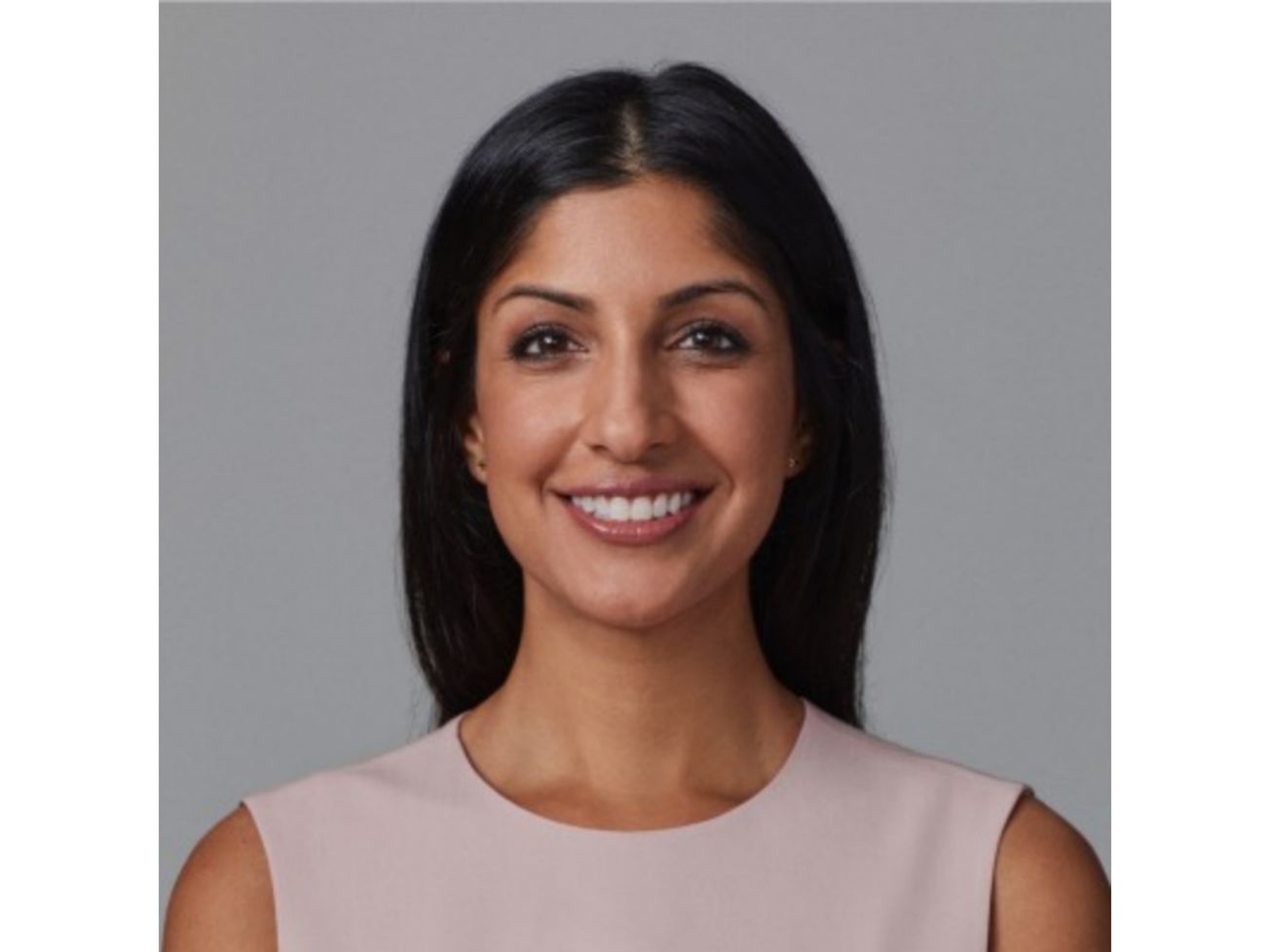 Vimeo, the popular video-sharing platform, announced that its chief executive officer (CEO), Anjali Sud, will exit the company in August after a nine-year tenure to pursue a new opportunity. To ensure a smooth transition, Adam Gross, a board member and experienced executive in the Software as a Service (SaaS) industry, will assume the role of interim CEO.
"I believe deeply in the company's strategy, team, and future success, and will continue to be an enthusiastic supporter for every moment of what comes next. I am excited for Adam and for Vimeo to benefit from his experience and leadership," the Indian American said in an official statement.
Sud was appointed to the CEO position in 2017 after serving as general manager and senior vice president of Vimeo's core creator business, where she oversaw the growth of the firm's community of over 60 million video creators, filmmakers and brands. She also was head of marketing at Vimeo, where she scaled revenue through customer acquisition and retention, international expansion and brand building.
According to media reports, Sud is credited for reinventing the company as a Software-as-a-Services (SaaS) venture, and bringing more than just video solutions to its professional and enterprise customers. Under her leadership, Vimeo successfully raised funding in several rounds and filed for its initial public offering.
Before joining Vimeo, Sud held various positions in e- commerce and media at Amazon and Time Warner. In 2018, she was named to Fortune's 40 Under 40, the publication's annual ranking of the most influential young people in business. She holds a bachelor's degree from the Wharton School at the University of Pennsylvania, and an MBA from Harvard Business School.