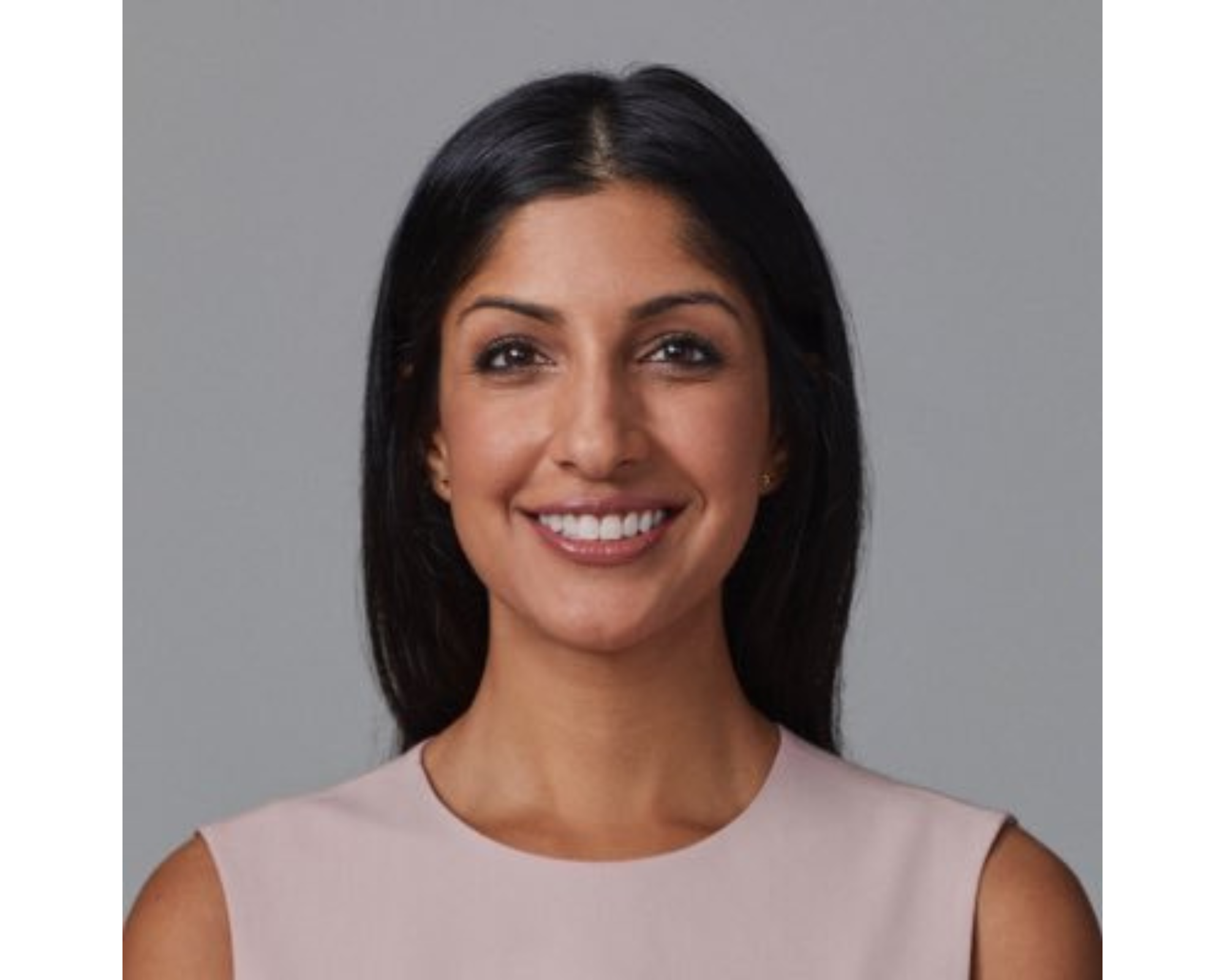 Fox Corp appointed Anjali Sud as the chief executive officer (CEO) of its streaming service, Tubi on July 17, 2023. She will take over the new role starting September 1, 2023.
Speaking of Sud's appointment, CEO of Tubi Media Group Paul Cheesebrough said, "As Tubi continues to scale and solidify its momentum as the most watched free TV and movie streaming service in the U.S., she is the perfect candidate to lead Tubi into a new era of creativity, growth and market leadership."
Sud is currently engaged in working alongside her successor at Vimeo before she exits the company in August. Speaking of her upcoming stint at Tubi, she said, "We are witnessing a seismic shift in where and how content will be consumed, and I hope to play a role in shaping the future of entertainment, by giving all people access to all the world's stories."
Sud will succeed Farhad Massoudi who founded Tubi in 2010 with Thomas Ahn Hicks and launched it in 2014. Aside from her upcoming stint at Tubi, and present career at Vimeo, Sud held various positions at Amazon and Time Warner. In 2018, she was featured on the Fortune 40 Under 40 list. She holds a bachelor's degree from the Wharton School at the University of Pennsylvania and an MBA from Harvard Business School.