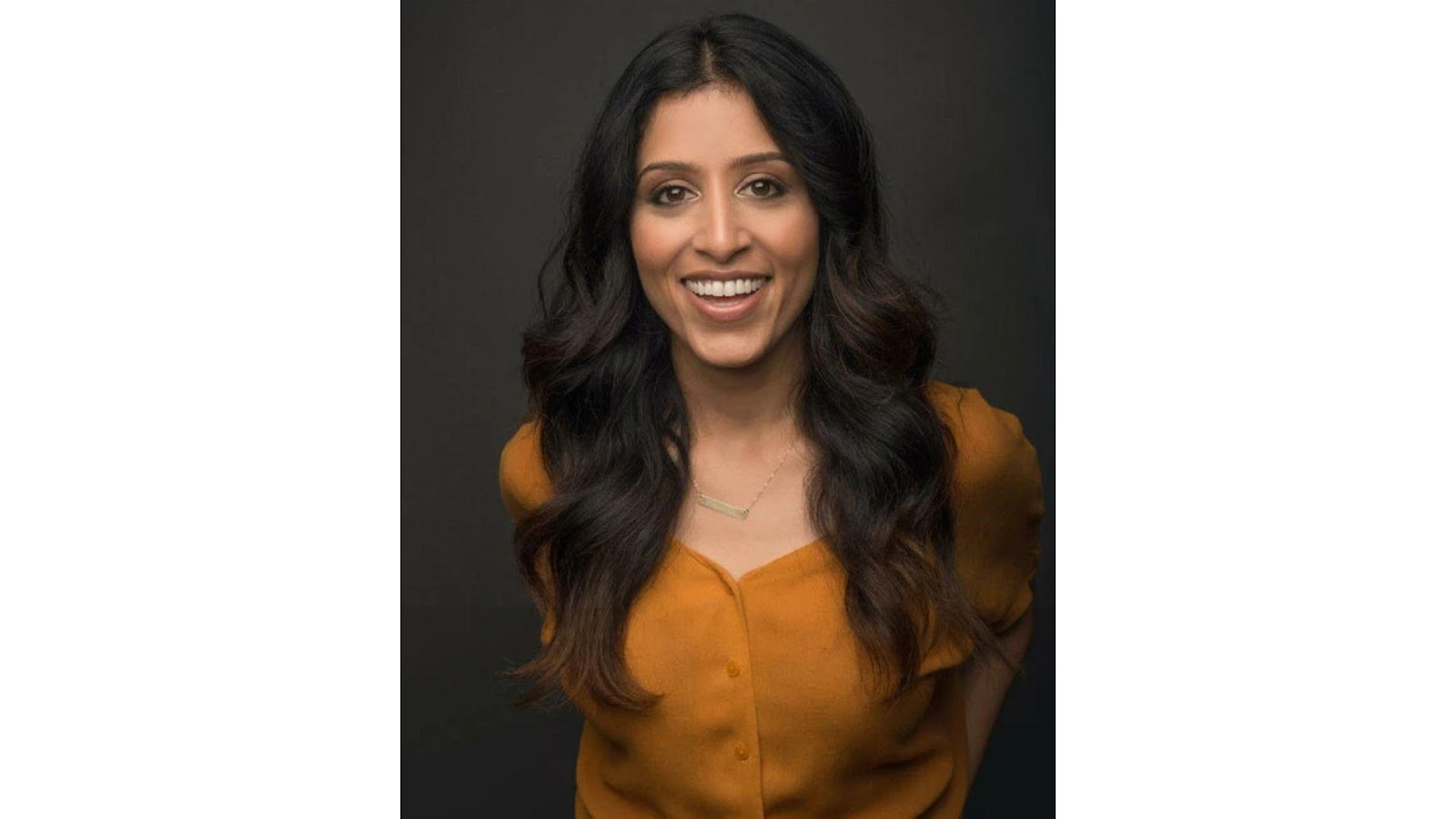 Comedian Amrita Dhaliwal's show at the Philadelphia Fringe Festival (Image: HowlRound) / Image: HowlRound
Punjabi-American comedian Amrita Dhaliwal will present the Driving Around show at the Philadelphia Fringe Festival - Cannonball Festival 2023 at Fidget Space between September 14 and 16. The running time of the show is 55 minutes, and each show is priced at US$25 per individual. 
Cannonball, produced by Almanac Dance Circus Theatre, is an independent festival hub of the Philadelphia Fringe that presents independent artists in back-to-back performances. The events page states that Driving Around will present "perpetual fabrication and buried social commentary with effervescent zing and cheeky truth." 
Dhaliwal is based in Los Angeles, and her work ranges from theater to television shows and films.  She examines universal themes such as death and love through the comedic lens of the current political climate through her work. 
A few highlights include The Living Room, a comedy about death and grief, which bagged the Best Comedy Winner award at the 2019 Melbourne Fringe Festival; creator and producer of the hit LA show, Indian Wedding, featured in LA Weekly as "Top 15 Things to do in LA". 
Beyond the stage, Dhaliwal has co-authored and curated an essay series for HowlRound about clowns and activism with Nathaniel Justiniano of Naked Empire Bouffon Company. She is currently the managing director and an instructor for the Idiot Workshop founded by Cirque du Soleil's, John Gilkey, and an adjunct professor at USC School of Dramatic Arts.
Dhaliwal has directed Rag Head, a play narrating the increase in hate crimes against Sikh Americans post 9/11, which featured in StageRaw's "Top Ten".
She is a graduate of The School for Theatre Creators, a Lecoq-based physical theatre program. She has trained extensively in Clown with Paola Coletto, Aitor Basauri, Philippe Gaulier and Clown School LA. She has completed various programs including Second City Chicago, iO Chicago, Annoyance, UCB and Groundlings.