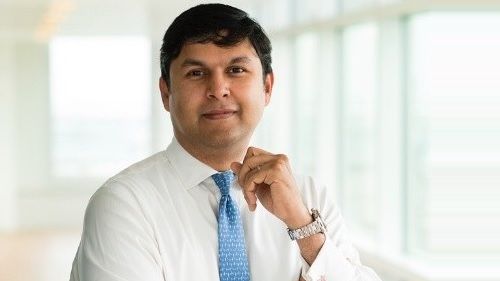 Akumin Inc., a leading provider of outpatient diagnostic imaging services announced the appointment of Krishna Kumar as president and chief operating officer (COO) of the company, effective June 16, 2023.
An expert in the radiology space, Kumar served as senior vice president and business leader of precision diagnosis at Philips North America, where he built a successful team and business over four years. Before that, he led global businesses in Pathology, Oncology, and Neuro at Philips in the Netherlands from 2015 to 2019 and also served as the CEO of Philips India.
Before his tenure at Philips, Kumar held leadership positions at Johnson & Johnson, where he made significant contributions to building and expanding high-growth businesses. His roles spanned across the United States, Japan, China, and India, and he played a key role in implementing innovative go-to-market strategies.
"Krishna brings a powerful combination of strategic thinking, operational and organization development experience and strong relationships with health systems across North America that will be invaluable to Akumin and our stakeholders. I have had the pleasure of knowing Krishna for several years and am very excited to now be working with him as part of our senior management team as we continue to grow Akumin" said Riadh Zine, chairman and chief executive officer of Akumin.
Krishna holds a Master of Business Administration (MBA) from the Kellogg School of Management at Northwestern University. He also has a post-graduate degree in management from the Indian Institute of Management and an undergraduate degree from Bangalore University in India.
Akumin is a trusted national partner for hospitals, health systems, and physician groups in the United States. They offer comprehensive solutions to meet the outsourced radiology and oncology service-line needs of their clients.