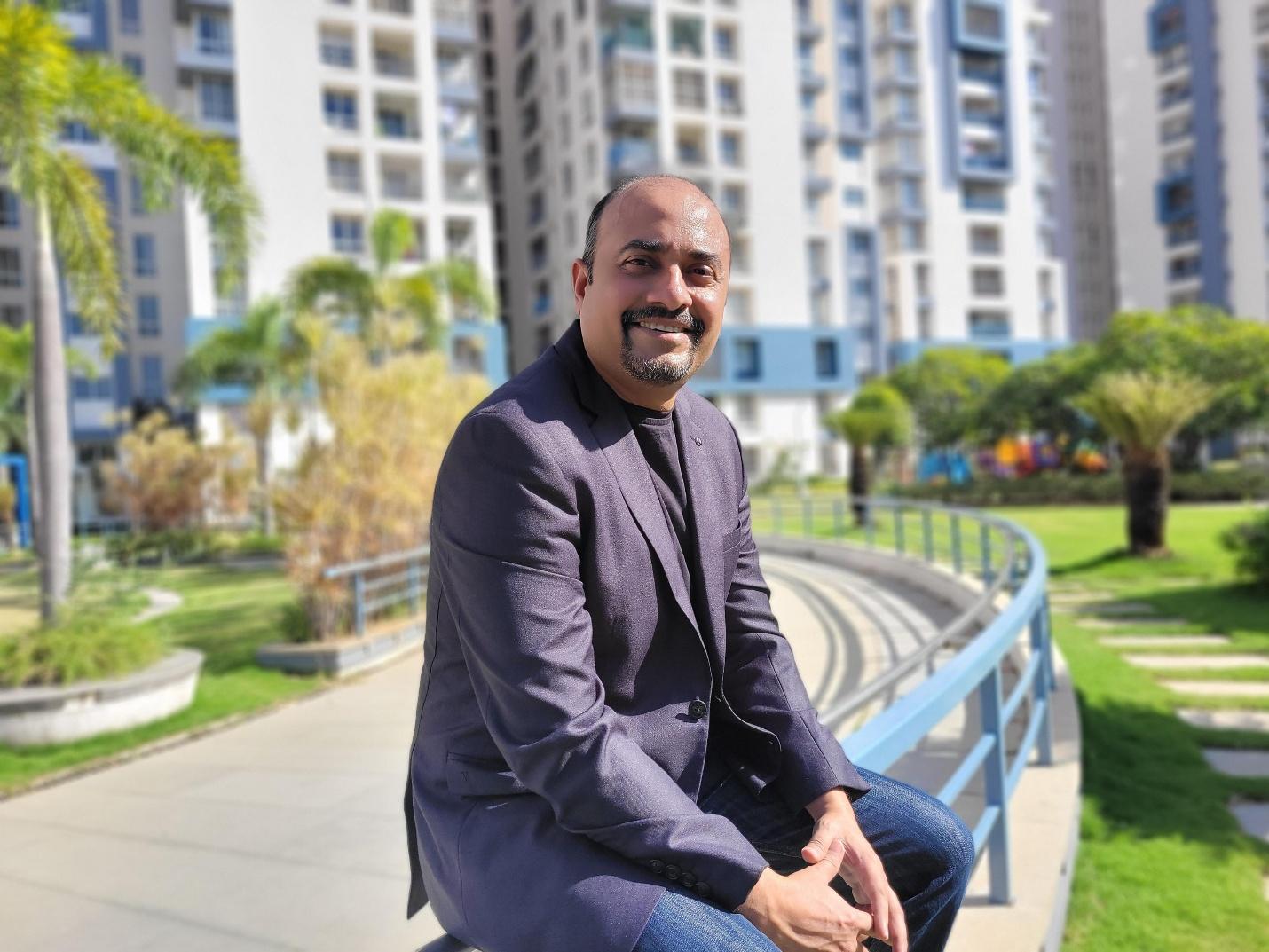 Ajay Malgaonkar receives "NEXT100 – India's Future CIOs" Award / Image- Prolifics
IT Next awarded Ajay Malgaonkar, senior vice president and head of engineering – global delivery at Prolifics the prestigious "NEXT100 – India's Future CIOs" award at the 14th cohort of the NEXT100 winners CIO conclave held in Agra.
Ajay, who has 25+ years of experience in the industry, delivering innovative digital solutions using cutting-edge technology, said, "I am invigorated by the belief that I possess the ability to collaborate with industry leaders, collectively shaping the future through the application of technological innovation. This belief serves as a driving force, propelling me to lead our organization's endeavours toward progress and excellence."
Established by IT Next and the 9.9 Group, the NEXT100 is an annual awards program that celebrates the accomplishments of 100 exceptional IT managers poised to ascend to the role of CIO. Following an exhaustive three-month evaluation process involving over 1,000 candidates from across India, the distinction was bestowed upon a select few who demonstrated exceptional skills, talent, and visionary leadership, a release by Prolifics stated.
"This recognition attests to the company's steadfast commitment to innovation and expertise, reinforcing our role as a technology trailblazer. Ajay's achievement not only mirrors his personal success, but it also resonates across the industry, celebrating Prolifics' dedication to pushing innovation boundaries", the company said in its release.
Prolifics, a global digital engineering and consulting company, provides technology services, including consulting, engineering and managed services, across the full digital environment. Its expertise includes data strategy, integration and modernization, automation, quality assurance and test automation.