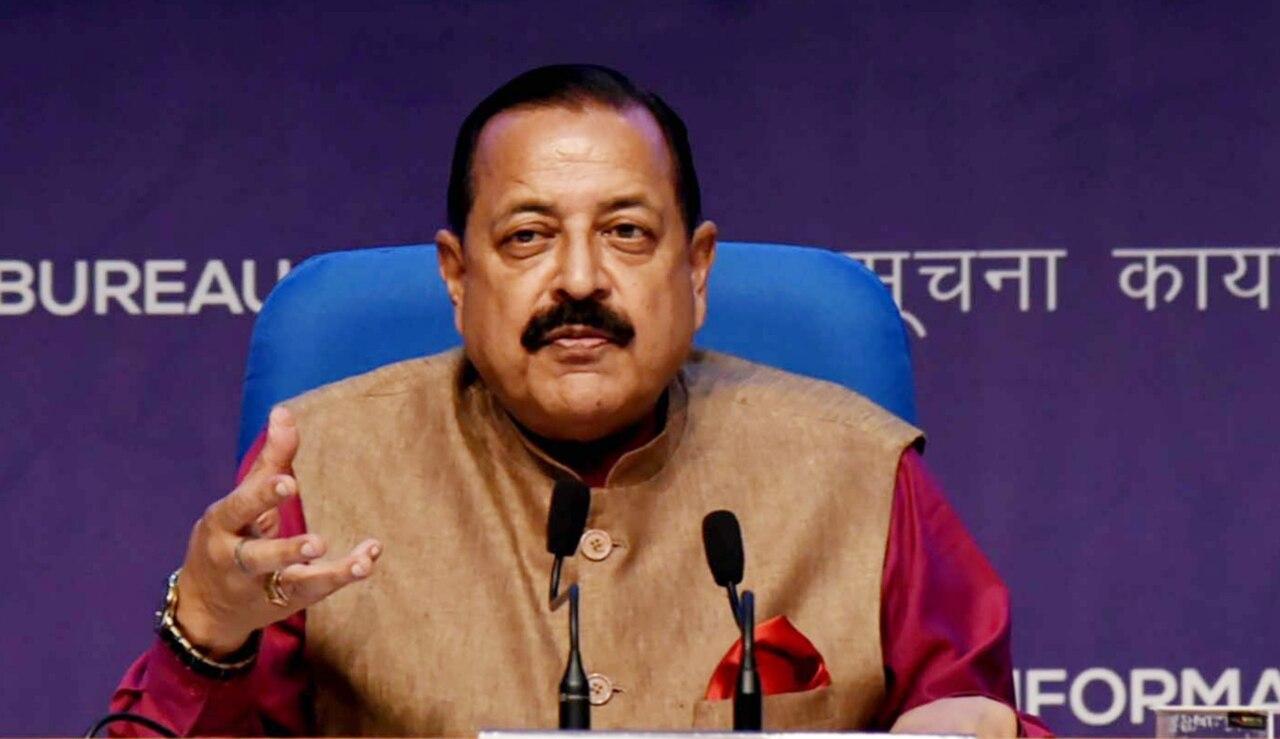 Dr Jitendra Singh / Wikipedia
Union Minister of State (MoS) Dr Jitendra Singh said that air travel in India is no longer a luxury of the elite. Speaking on the occasion of the completion of 75 years of the Aeronautical Society of India (AeSI), the minister pointed out that the country's aerospace sector has evolved significantly.
According to Singh, this has been possible not only due to affordable air fare, but also due to the number of airports which has more than doubled in the last over 9 years, from 75 in 2014 to over 150 today.
Lauding AeSI as a crucible of innovation, a platform for collaboration, and a catalyst for the growth of the aerospace industry, he said, "As we celebrate AeSI's legacy and India's progress, let us rededicate ourselves to the pursuit of excellence in science and technology and let us continue to dream big, innovate boldly, and work together to make India a leader in aerospace technology."
Speaking of the aeronautical and space sectors, Dr Singh maintained that after India's totally indigenous Maiden Manned Mission Gaganyaan in 2025, an Indian will land on Moon in 2030 and India will have its own Space Station by 2035.
He mentioned that after unlocking of the space sector in 2020, there are now around 150 deep tech start-ups working in this sector.
"India is poised for even greater heights in aerospace technology, as the government remains steadfast in its support for the scientific community, providing the necessary resources and infrastructure to propel us further," he asserted.