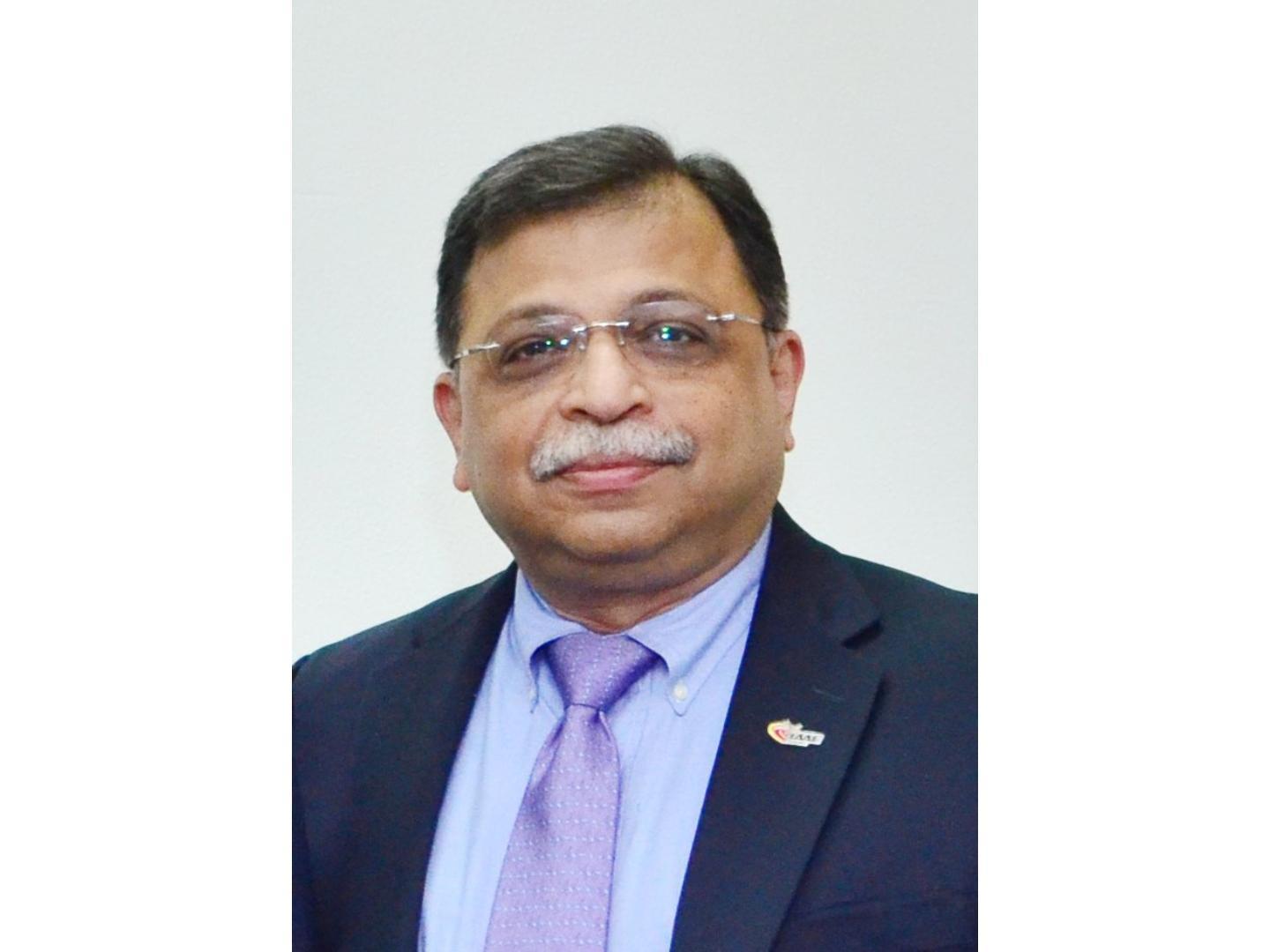 Adille Sumariwalla / Image - X @afiindia
Adille Sumariwalla, the president of the Athletics Federation of India (AFI), was elected as a vice president of World Athletics during the 54th World Congress held in Budapest. He has now become the first Indian to secure a position on the influential World Athletics Executive Board.
This achievement came after he was elected one of the four vice presidents, marking the highest-ranking position held by an Indian within the global track and field governing body during the World Athletic Congress.
The 65-year-old, who has been serving as the president of the AFI since 2012, secured the third-highest number of votes in the World Athletics elections, which took place two days before the World Championships. His election to the position of vice president means he will hold this role for a four-year term. The other three vice presidents are Ximena Restrepo (re-elected), Raul Chapado and Jackson Tuwei.
Previously, Sumariwalla achieved the distinction of becoming the first Indian to be elected to the World Council in 2015. His accomplishment continued as he became the first Indian to be re-elected to this position in 2019.