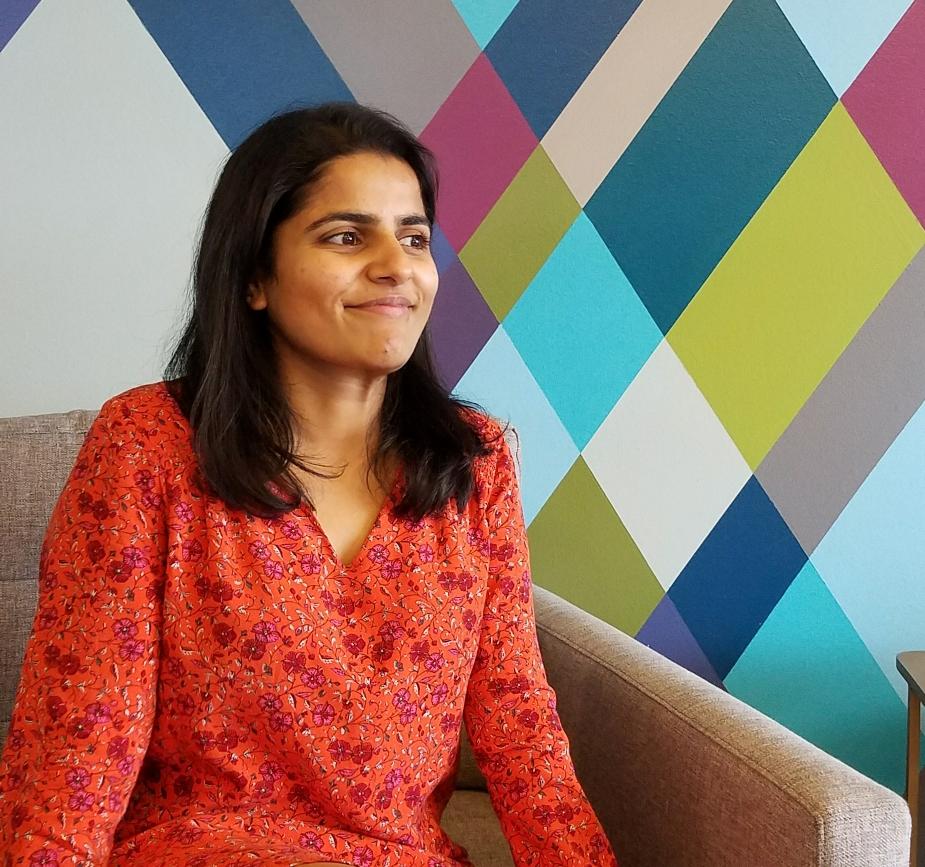 Art professional Samyu Murali. / Image – X/Adcolor
Adcolor, a US-based not-for-profit organization whose mission is to celebrate and champion diversity in the creative industries, named creative professional Samyu Murali as a Rising Star honoree of its 17th Annual 2023 Adcolor Awards. Murali was named along with other notable individuals as honorees in different categories of the award.
India-based art director and designer, Murali currently serves as a creative head at Talented, a company founded in 2022 with the ambition to reimagine the agency experience for creative talent. With previous stints at Ogilvy Mumbai and Wunderman Austin, she spearheaded cultural work in both the U.S. and Indian markets for brands like Google, Cadbury, Kellogg's, United Airlines and Dell, her bio states.
Murali is also associated with Indian Creative Women, an independent forum working towards furthering diversity in creative teams across the Indian advertising and design industry. She was able to turn the most masculine and popular sport in India, cricket, into a movement for women with Cadbury Good Luck Girls, Adcolor said highlighting her efforts.
Murali holds a master's degree in Advertising from Savannah College of Art and Design in the US, where her work has been recognised by Cannes Future Lions, The American Advertising Federation, Adobe Design and HOW Design awards.
Since 2007, Adcolor has honoured individuals and companies that go above and beyond to make a difference in the creative and tech industries, according to a release. The Rising Star Award is awarded to an upcomer in the creative industry with less than seven years of experience and under the age of 30.
The in-person Adcolor Awards show will be the culmination of the organization's annual event, Adcolor 2023, to be held from November 9 – 11, 2023 at the JW Marriott LA Live in Los Angeles, California.